New Chevrolet Blazer for sale in Livingston, NJ
Schumacher Price w/offers
$32,776
Schumacher Price w/offers
$33,650
Schumacher Price w/offers
$33,667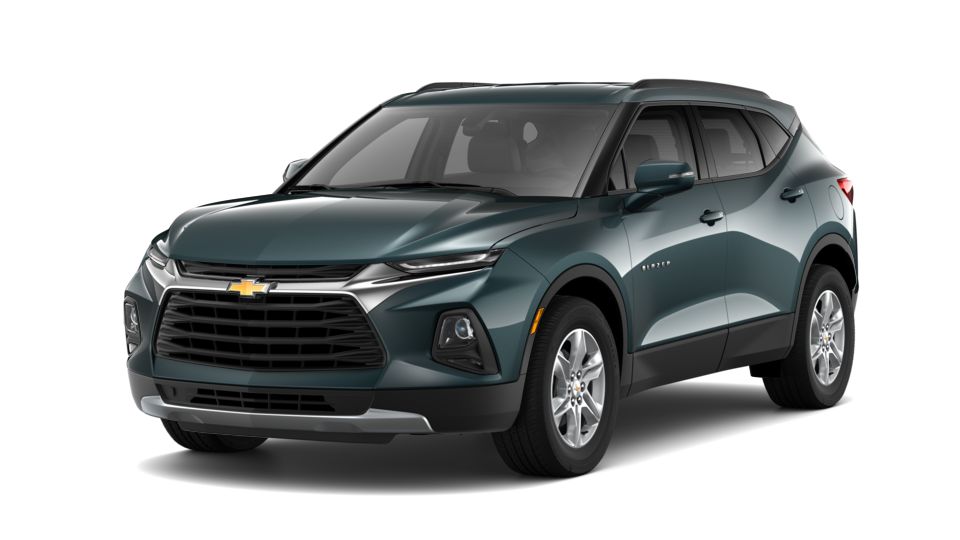 Schumacher Price w/offers
$35,645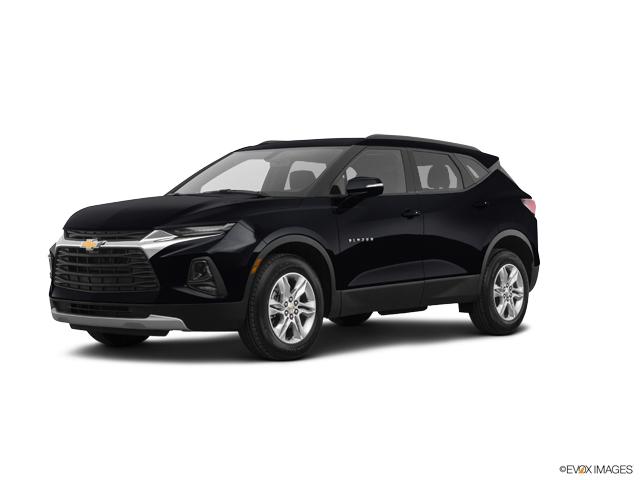 Schumacher Price w/offers
$35,985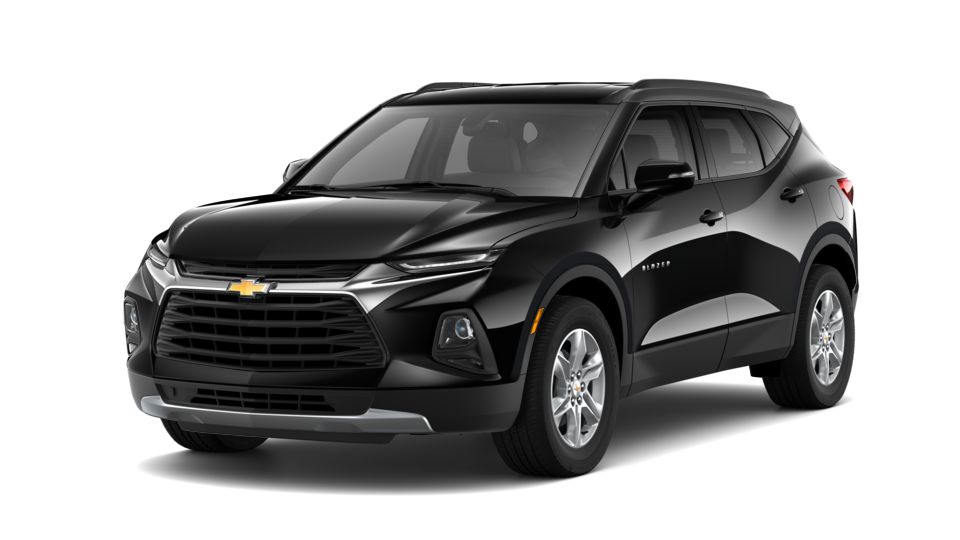 Schumacher Price w/offers
$36,490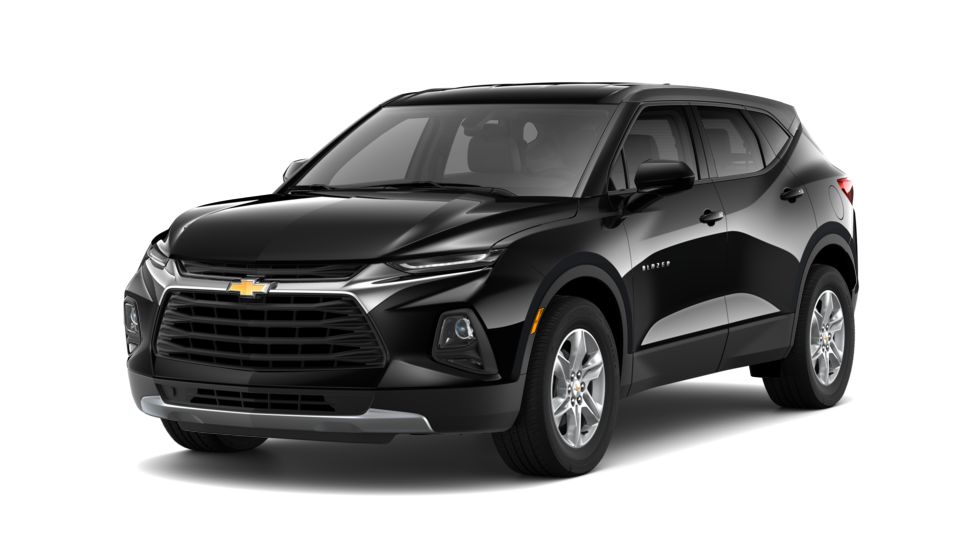 Schumacher Price w/offers
$36,547
Schumacher Price w/offers
$36,692
Schumacher Price w/offers
$37,317
Schumacher Price w/offers
$37,345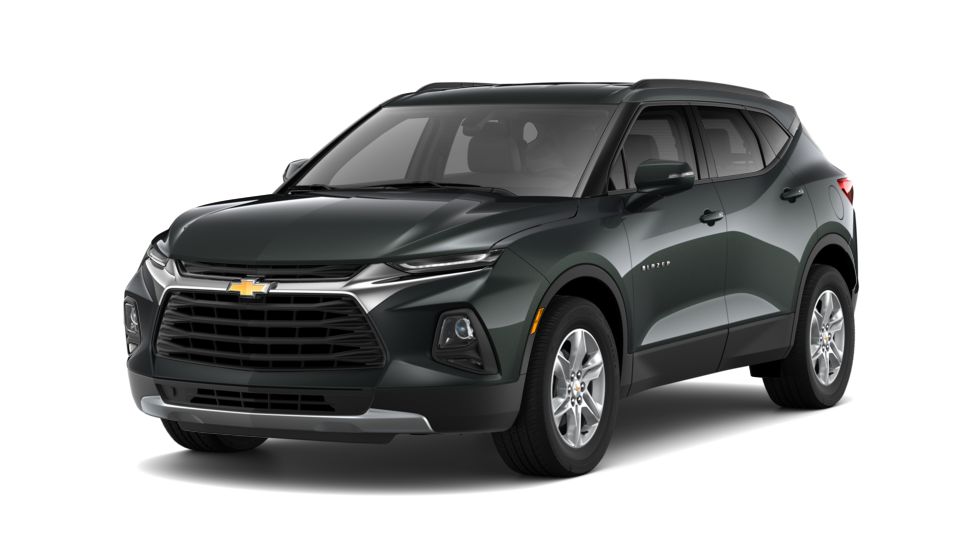 Schumacher Price w/offers
$38,817
The All-New 2019 Chevy Blazer
For years the Chevy Blazer was an icon on Livingston and area roads. After Chevy removed the Blazer from their model lineup, finding a compelling option was made difficult. But for the 2019 model-year, the Chevy Blazer returns and we're sure our area drivers are just as excited as us. With a range of modern features and styling, once you get behind the wheel of a new Chevy Blazer, you're sure to get a feeling of enjoyment and purpose.
Under the hood, our Hanover and Summit drivers will find they can outfit their 2019 Blazer with one of two engine options, available to all 2019 Chevy Blazer models. While the looks of the Blazer may have changed, its attitude has not, because of that, we think you'll want to take a closer look.
The Legendary Blazer Returns
The 2019 Blazer can be outfitted with one of two engines. A base 193-horsepower 2.5-liter engine and available 3.6-liter V6 generating 305 horsepower are both mated to a nine-speed automatic transmission. In addition, auto start-stop is featured to improve overall efficiency. Multiple drive modes add to the capable attitude of the new Blazer. When equipped with all-wheel drive you'll get access to convenient Traction Mode Select with:
• Tour
• All-Wheel Drive
• Sport Mode
• Off-Road
• Tow/Haul
Coupled with the ability to tow up to 4,500 pounds when properly equipped, this well-designed vehicle functions as well as it looks. To add to the performance, each engine comes with variable valve timing to help deliver power when you need it.
Features Abound
The Chevy Blazer has been missing from the lineup for some time, it's only fair it gets a list of updates. From infotainment to safety features, the 2019 Chevy Blazer is sure to suit your West Caldwell needs. In addition, the 2019 Blazer is offered in a range of trim levels including the Chevy Blazer Premier. With leather-wrapped interior and chrome accents, the Premier truly lives up to its name. If you're searching for something sporty, don't overlook the Chevy Blazer RS. Featuring a unique grille, red interior accents and more this Chevy will turn heads in all the right ways.
An infotainment system is featured in the 2019 Blazer and it will allow you to stay connected while you're on the road. While the HID headlights will allow you to see and be seen. The cargo management system will allow you to keep your vehicle organized, whether during daily use or when utilizing the extra space provided by a crossover.
Discover the 2019 Chevy Blazer
If you're ready to own a crossover that isn't run-of-the-mill, a new 2019 Chevy Blazer is how to do it. Once you get behind the wheel of one of our new Chevy Blazer models, you're sure to be happy the wait is over. With the perfect mix of performance, capability and design, it's hard to find flaws in this new Chevy model. Visit our dealership today, and discover what the 2019 Chevy Blazer is ready for.