Lease Your Vehicle with Schumacher Chevrolet of Livingston
We at Schumacher Chevrolet of Livingston are very excited to be able to offer you an incredible selection of models to check out. We have a huge list of great vehicles that are ready to find their forever home. In addition to having the model that you need and love, we also have the incredible opportunity to lease your vehicle. We work tirelessly to ensure that you have the options that you need to be successful, and offering great leasing deals is one way that we do just that.
Why Lease Your Vehicle?


Leasing your vehicle
is a great idea because of all that it allows you to do. When you lease a model with us, you will have the great opportunity to rebuild any bad or broken credit. Leasing makes life easy, and when you choose us, you will have a truly great experience. We have a long l...

Get to Know the Chevrolet Equinox at Schumacher Chevrolet of Livingston
We at Schumacher Chevrolet of Livingston are very eager to offer up the impressive Chevrolet Equinox to the residents of Livingston, West Caldwell and Newark. We know that these residents will absolutely love everything that this amazing vehicle has to show off with, and will be lining up to enjoy a test drive. Read on to truly get to know this beauty, and give us a call today with any questions or concerns about all we have got to offer you.
The Equinox Shows Off


With the Chevrolet Equinox, you will be more than excited to enjoy a long list of incredible features. One of the things that really pushes us over the edge is the incredible interior. With this amazing interior, you will be able to truly reach peak functionality. The Equinox features a long list of small item storage spaces for ...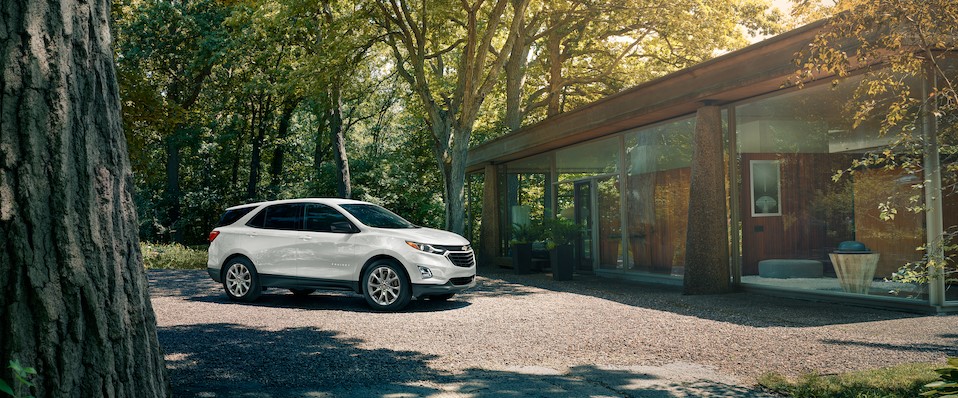 The 2020 Chevrolet Blazer is In Stock at Schumacher Chevrolet of Livingston
We at Schumacher Chevrolet of Livingston are very excited to be able to offer you the 2020 Chevrolet Blazer. We know that once you check out this vehicle in person, that you won't have eyes for any other model. We welcome Livingston, Hanover, and Summit residents to visit us in our dealership to get the lowdown on just what this vehicle has to offer you. Check out the facts on this exciting addition below:
Comfortable Interior
When you are seated behind the wheel of the 2020 Chevrolet Blazer, we are certain that you won't want to leave. This beauty offers up with incredible space throughout. Head and leg room are abundant, and small item storage is tactfully hidden throughout the cabin. With the Chevrolet Blazer, you will also be able to remain connected to family and friends while on any ...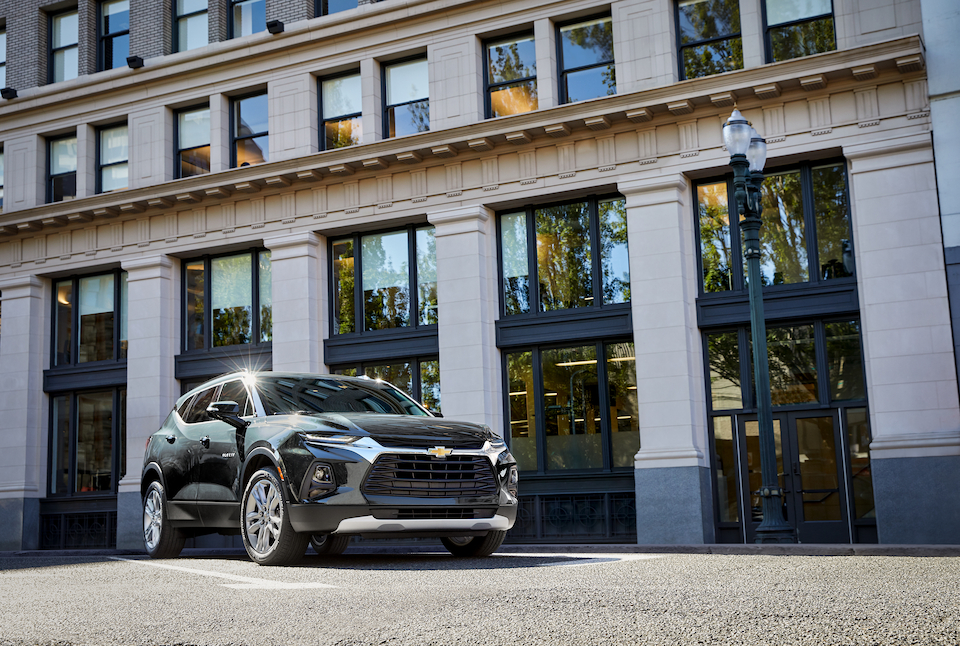 The 2020 Chevrolet Traverse Is Here at Schumacher Chevrolet of Livingston
We at Schumacher Chevrolet of Livingston are very excited to offer you an incredible SUV such as the Chevrolet Traverse. We know that it can be hard for Livingston, Newark, West Caldwell, Hanover and Summit residents to find the perfect SUV. We are here to help. Check out all that this exciting model has to offer, and reach out to us today to schedule a test drive in this awesome new model.
Exciting Performance
The 2020 Chevrolet Traverse isn't new to performing well. But this year, you will be especially excited to find that this model offers up with an exciting fuel economy and towing capability. With the 2020 Traverse you can count on up to 5,000 pounds of towing capability when this vehicle is fully equipped. And, driving through the city and down the highway are now more fuel efficien...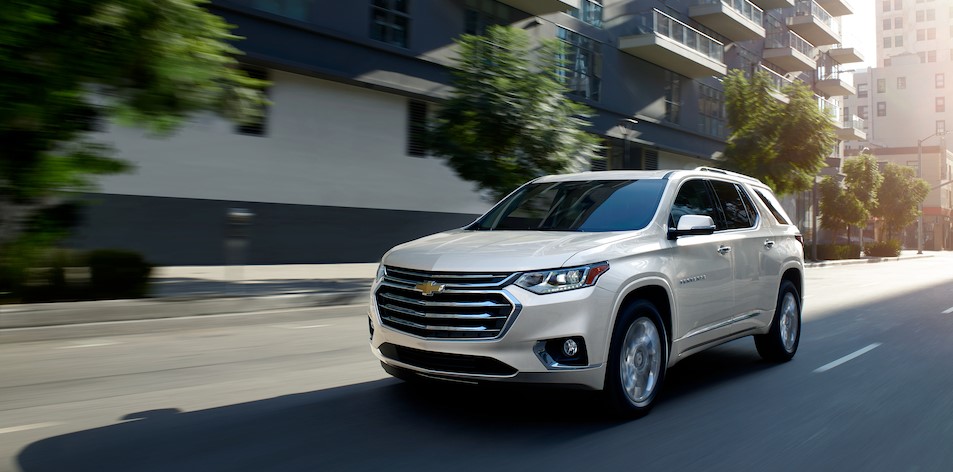 The Chevy Tahoe Makes a Visible Impact at Schumacher Chevrolet Of Livingston
Chevrolet's outstanding reputation for producing elite vehicles continues with the Chevrolet Tahoe. An excellent, large SUV, the Chevrolet Tahoe has everything you want out of a bigger vehicle. Safety, space, features, power, and durability all are exhibited every day in the Chevy Tahoe.

The Chevy Tahoe is known for its high-tech features from the infotainment to the safety features, a powerful V8, reliability, and a comfortable ride. Chevy has always excelled, especially when it comes to their larger SUV lineup.

Performance of the Chevy Tahoe
The 5.3-liter V8 has a best-in-class V8 fuel economy and can tow up to 8,600 pounds with a max trailering package. Who needs a truck? With 383-pound-feet of torque, as well as 355 horsepower, the Chevy Tahoe in Livingston is a beast to behold.

Safety ...
Take Advantage of Chevrolet Leases at Schumacher Chevrolet Of Livingston
Have you had the chance to check out our abundance of leasing opportunities? Here at our dealership, we provide a series of Chevrolet leases that Newark drivers can take advantage of. Start the new year right with amazing offers on vehicles such as the Chevrolet Trax, the Chevrolet Equinox, and the Chevrolet Silverado with special lease pricing.

Who wouldn't want a Chevrolet? Versatile, dependable, safe, stylish, and more are all consistent qualities ascribed to the brand. We would love to introduce you to the Chevrolet world with our selection of vehicles. Whenever you get the chance, we encourage Newark drivers to check out our new inventory.

You can lease a Chevrolet Traverse for $249 a month for 36 months. Similarly, a new Chevrolet Silverado can go as low as $255 a month for 36 months...
Check out the new Silverado 1500 in Livingston, NJ
Today's pick-up truck market offers a variety of choices, but here at Schumacher Chevrolet Livingston we know that not many can outshine the capable and durable Chevy Silverado 1500. Livingston, NJ area drivers will find endless incentives to buy or lease the Chevy Silverado 1500 when they choose us as their premier Chevy dealer.

The Chevy Silverado 1500 is a full-size pick-up truck that offers six trims: the Silverado 1500 LS, the Silverado 1500 Custom, the Silverado 1500 LT, the Silverado 1500 LTZ and the Silverado 1500 High Country. The Silverado 1500 is perfect for Livingston, NJ area drivers who are seeking a tough pick-up truck to keep up with a tough day on the job or conquer difficult terrain with ease. You can choose from three cab styles and two bed lengths. Rear-wheel drive come...

Lease a New Chevy near West Caldwell
Looking to lease a new, capable and feature-filled Chevy car, truck or SUV in and around West Caldwell? Let our team of Chevy enthusiasts help make that dream a reality here at Schumacher Chevrolet of Livingston.

We can set you up with the most ideal Chevrolet lease in the greater West Caldwell area, quickly, easily and without any stress. Our dealership offers West Caldwell area drivers excellent incentives to lease a new Chevrolet model, including rotating lease specials. We can help you get behind the wheel of popular Chevy models like the Chevy Bolt, the Chevy Malibu, the Chevy Impala, the Chevy Equinox, the Chevy Colorado, the Chevy Tahoe, the Chevy Suburban, the Chevy Cruze, and the Chevy Silverado 1500. We'll make sure that your Chevrolet lease is suited to your budget so that you'r...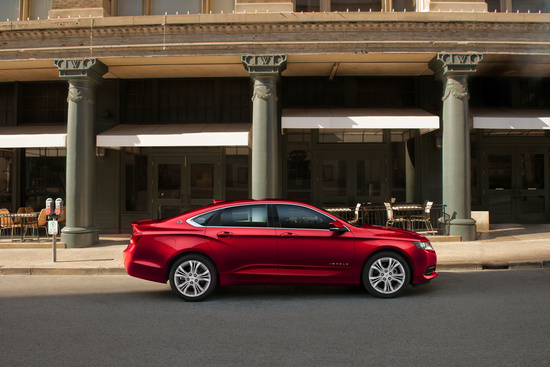 Auto Financing in Livingston, NJ
Buying or leasing a new vehicle is, or should be, an exciting time for any driver. That's why we suggest choosing Schumacher Chevrolet of Livingston when you're ready to invest in your next car, truck or SUV. Our team is passionate about making the shopping, and financing process easy and stress-free.

We're proud to offer the best auto financing in and around Livingston, and we know we can outfit you with the right auto financing plan for your lifestyle and budget. Our new and used inventory is vast and offers a variety of vehicles of all kinds of makes and models. We'll help you pick out the new or used car that includes the body style, capabilities, features and conveniences you're seeking before we move on to the financing process.

Our helpful team will assist you in deciding whether yo...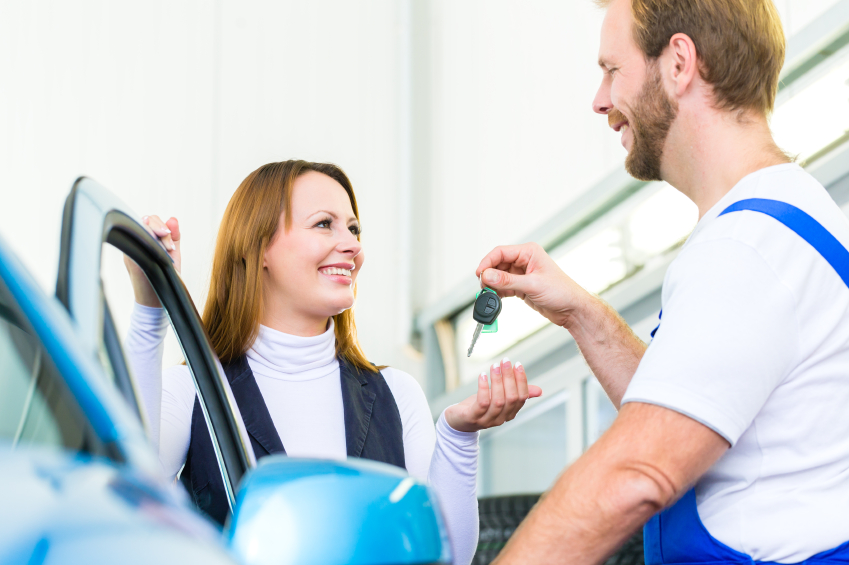 Chevrolet Dealership in Livingston, NJ

Schumacher Chevrolet of Livingston is your premier Chevrolet dealership in Livingston, so if you're looking for a powerful new vehicle, stop by our dealership today. Our sales professionals work hard to give you some of the most impressive models at a great value and we're always here to answer whatever questions you may have.

Schumacher Chevrolet of Livingston

Our dealership is staffed with Chevy professionals who know these vehicles in and out. Whether you're looking for a new or used Chevy in Livingston, Chevrolet service and parts, or Chevy financing, we've got you covered. Our website is set up so you can easily navigate all of our options, so feel free to explore everything our Chevrolet dealership in Livingston offers.

We have long been a staple of the Livingston community, because ...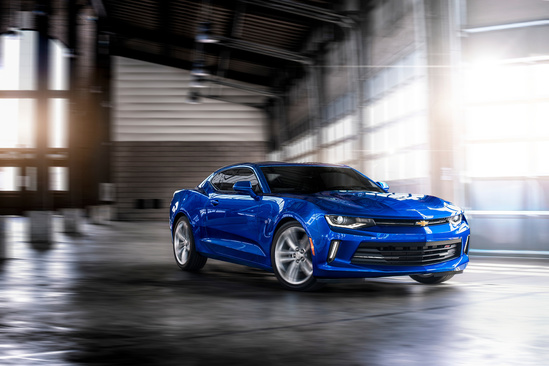 Used Vehicle Dealership in Livingston, NJ
Buying a brand-new Chevy isn't the only way to drive away with a feature-packed, capable car, truck or SUV. Whether you're seeking a used Chevy for reasons related to your budget or you just like buying used cars, we've got endless options to choose from here at Schumacher Chevrolet of Livingston.

We're proud to offer the best deals on used Chevrolet models in and around Livingston. As your premier used Chevrolet dealer in Livingston, we can offer you affordable used Chevy cars, trucks and SUVs, a pressure-free shopping environment, and the best financing plans in the area. Our helpful and knowledgeable team will find out what particular model or models you're most interested in buying, what your budget looks like and the kinds of features you're seeking when you get behind the wheel. Our ...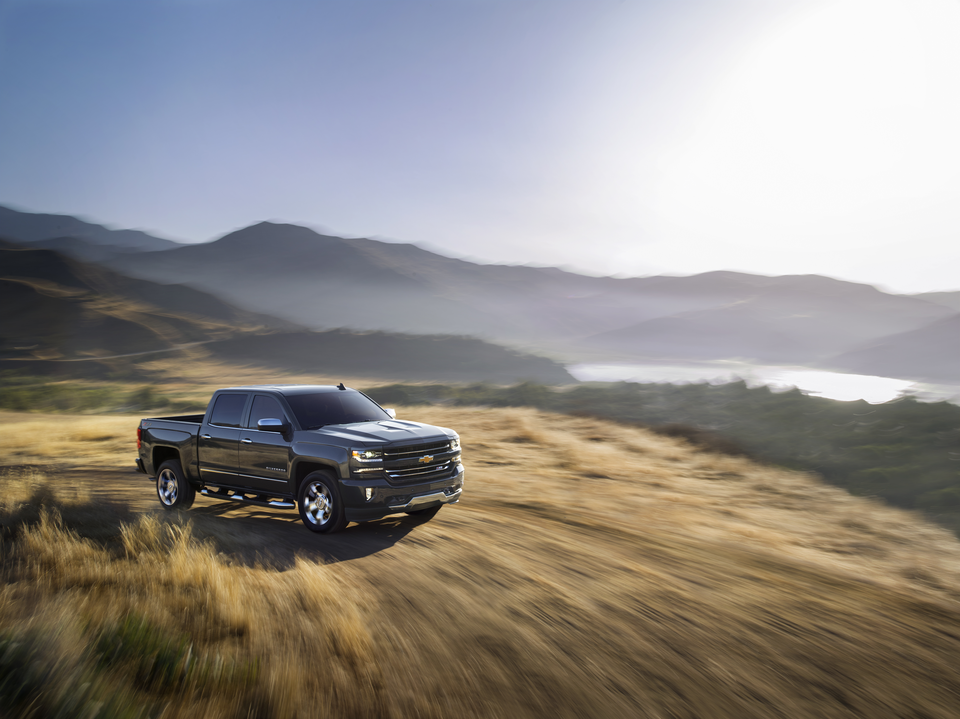 Chevrolet Performance Cars in Livingston
At Schumacher Chevrolet of Livingston, we know that there are plenty of drivers out there who need some old-school, muscular power when they get behind the wheel. For the drivers who demand a car with a personality to match its capabilities, there's the Chevrolet performance line. Chevy has long been a leader when it comes to producing exhilarating, head turning cars and coupes, so buckle up and get ready to experience something fresh.

Chevrolet Corvette
The Chevrolet Corvette in Livingston has been manufactured since 1953 and its current design is a striking marriage between old-school power and cutting-edge innovation. This coupe is built for drivers who want to take the fun way into the office with its 6.2-liter V8 engine that can take you to 60 mph in just 3.7 seconds. The cockpit is bu...