Schumacher Chevrolet of Livingston BODY CENTER
Schumacher Chevrolet of Livingston Body Shop is fully staffed and equipped to handle all your bodywork needs. From accident damage to warranty repairs, and paintless dent removal we are ready to serve you.

Use the contact numbers below
to call us with a question or to let us know the best time for you to schedule a
body shop appointment.
Why Bring Your Vehicle to Us?
Our Certified Service technicians are trained by GM to know every inch of your GM vehicle. We understand your vehicle and all its technical systems. We're proud to offer genuine GM parts. We know you want to feel as good about your vehicle today as you did the day you bought it. And our Certified Service technicians have the skills and finesse you need to restore your vehicle so it will look and feel like new.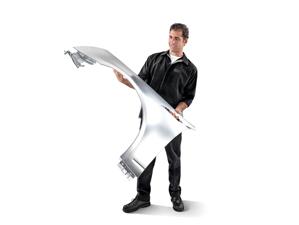 What to Expect
We'll create a written estimate of what's recommended to complete the repair, and we will offer Genuine GM Parts. In addition, if there is other service work that is required to restore your vehicle to pre-accident condition, we have Certified Service technicians on hand. We will review this estimate with you and address any questions you may have.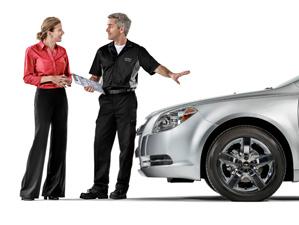 Monday - Friday: 8:00AM - 5:00PM
Phone: (844) 369-5415

Body Shop ID Number 02889A
Service
Monday

Tuesday

Wednesday

Thursday

Friday

Saturday

Closed

Sunday

Closed
Parts
Monday

Tuesday

Wednesday

Thursday

Friday

Saturday

Closed

Sunday

Closed
Body Shop
Monday

Tuesday

Wednesday

Thursday

Friday

Saturday

Closed

Sunday

Closed