Welcome to Lynch Chevrolet of Mukwonago
Lynch Chevrolet of Mukwonago Inventory
Mukwonago & Waukesha Chevrolet Service & Repair Center
Our service center has a well-known and certainly well-deserved reputation in Mukwonago. Using the state-of-the-art technology, our trained and experienced technicians can tackle any service job, from minor routine maintenance tasks, to comprehensive collision repairs. You will be back driving safely on the road in no time and for a great price. For your convenience, you can schedule your
service appointment
below.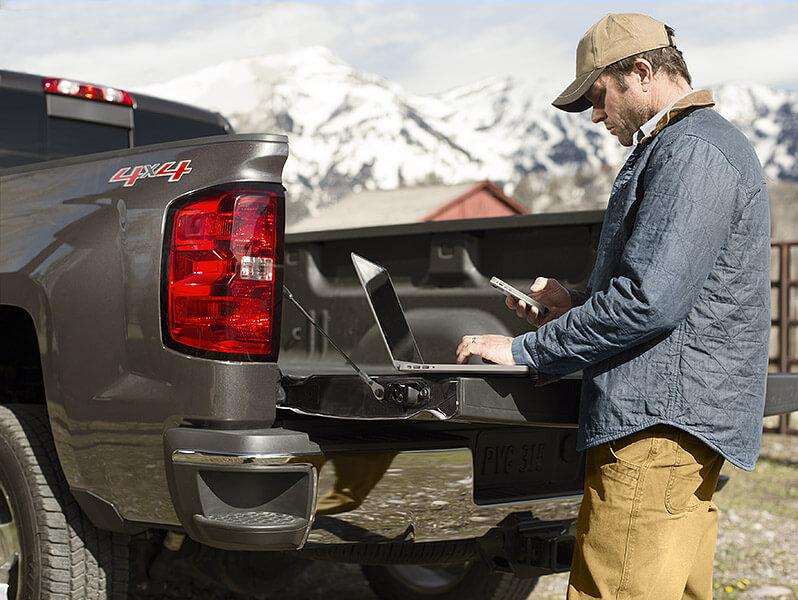 Auto Credit and Financing for Elkhorn & Waukesha Chevrolet Customers
When it comes to auto credit and loans, Lynch Chevrolet of Mukwonago understands that everyone's credit situations are unique. So we will create a financing package that is tailored to your individual needs. Whether you are looking for a low-interest loan, or a bad credit or no credit auto loan, Lynch Chevy will do what it takes to get you into the car of your dreams. Waukesha Chevrolet customers, you can start your process today by filling out our finance
pre-qualification form online
. We look forward to serving all of your loan and credit needs!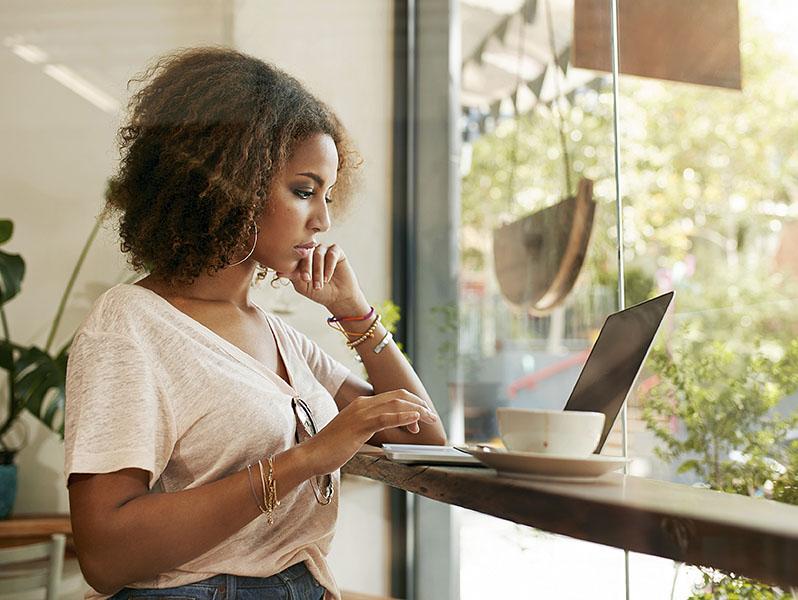 Shop by Price Range
Surely you must have your budget in mind when shopping for an automobile. At Lynch Chevrolet of Mukwonago, you will get more car for less money. It's that simple. Click on your price range and find a Chevrolet that best suits your needs.