Confirmed Service Customer
Professional, prompt, courteous service
Jeff H.
DALLAS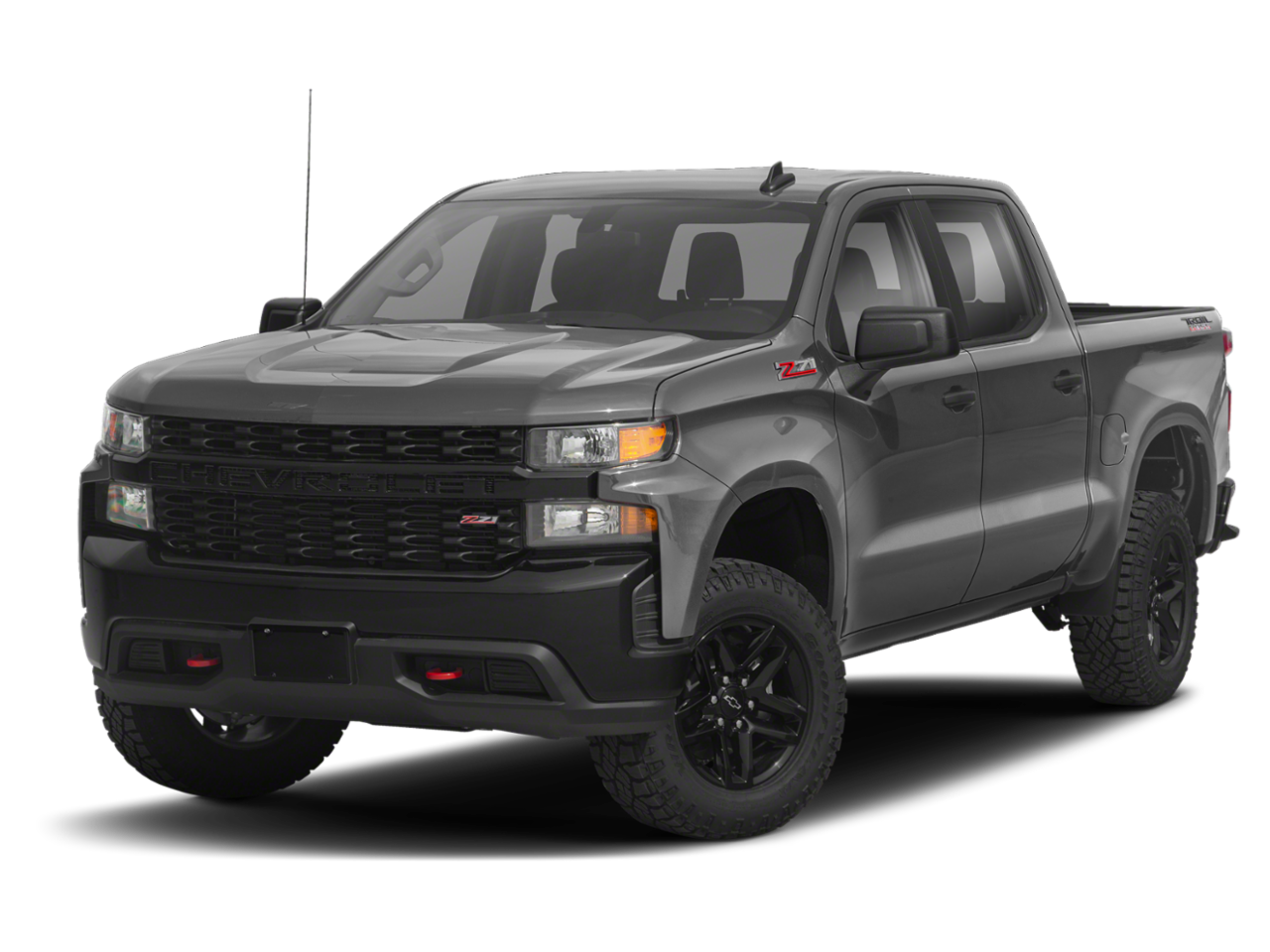 Confirmed Service Customer
Personal, gracious and accurate on all matters
Rick L.
LEWISVILLE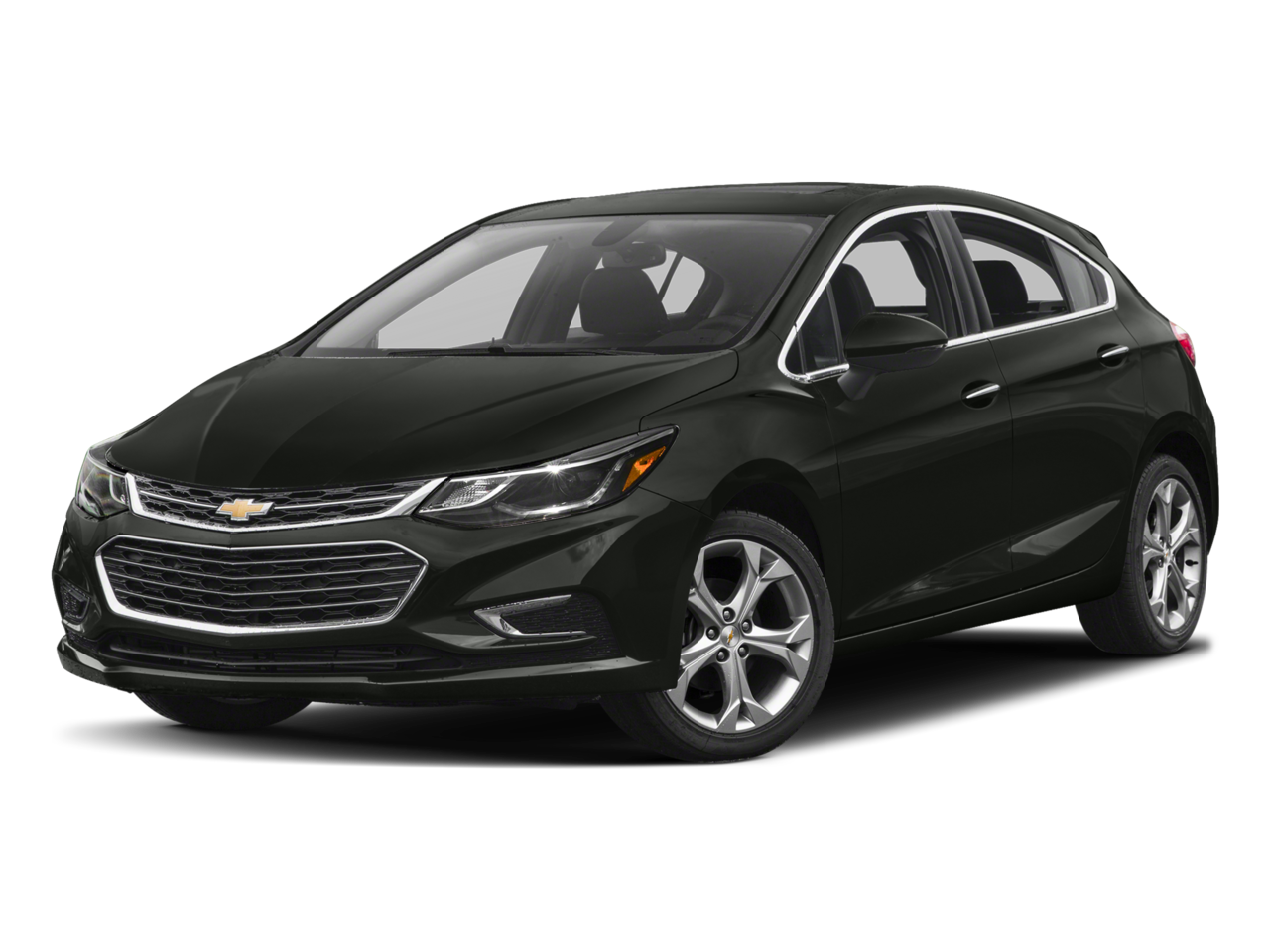 Confirmed Service Customer
My advisor Mike always gives me full details including a good breakdown of the cost and gets the job done right no complaints
Jim S.
COPPELL
Confirmed Service Customer
Employees were very helpful and explained all work to be done
Ruth M.
THE COLONY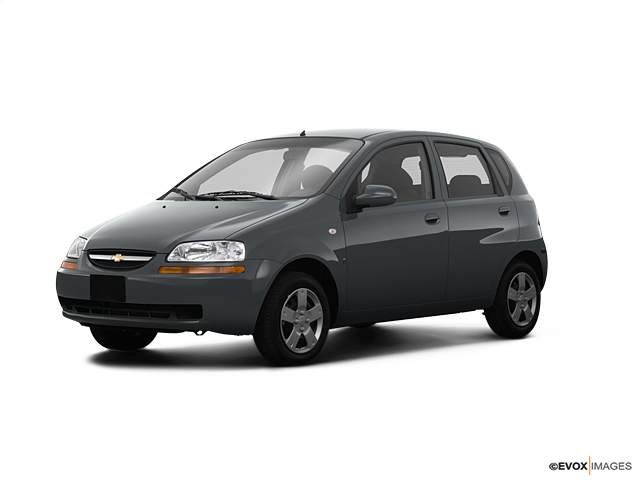 Confirmed Service Customer
Easy in and out. Did what they said that they were going to do.
Brandon O.
DENTON
Confirmed Service Customer
It was adequate
Erik P.
CARROLLTON
Confirmed Service Customer
As usual, I was met at the service entrance by my Service Advisor and we did the walk around and told the service rep what I needed done to my truck. About 45 mins later my washed 2016 2500HD came back from service looking new!
Dennis H.
FLOWER MOUND
Confirmed Service Customer
I called service and Mike McLarty answered I asked if I could bring my 2016 Corvette in for an oil change. Mike told me bring it in so when I arrived he met me in the bay as soon as I pulled in. A couple question later and a signiture later he told me it take about an hour and half. So I went off to kick tires in the show room. About 35 minutes later he notified me on my cell it was ready to go. Good job and fast.
Adrian H.
GRAND PRAIRIE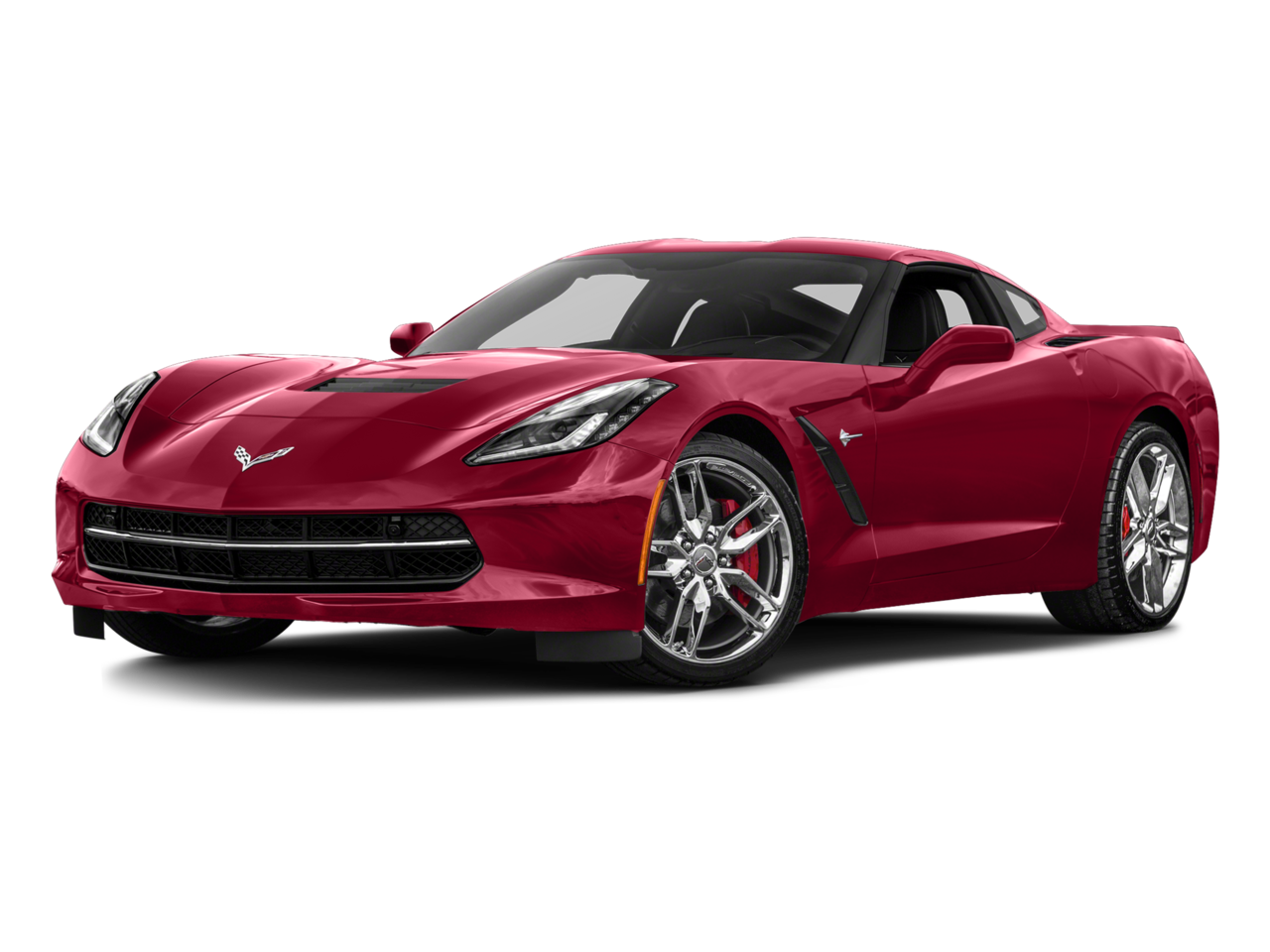 Confirmed Service Customer
Excellent service best dealership to get your vehicle serviced.
Judy S.
CELESTE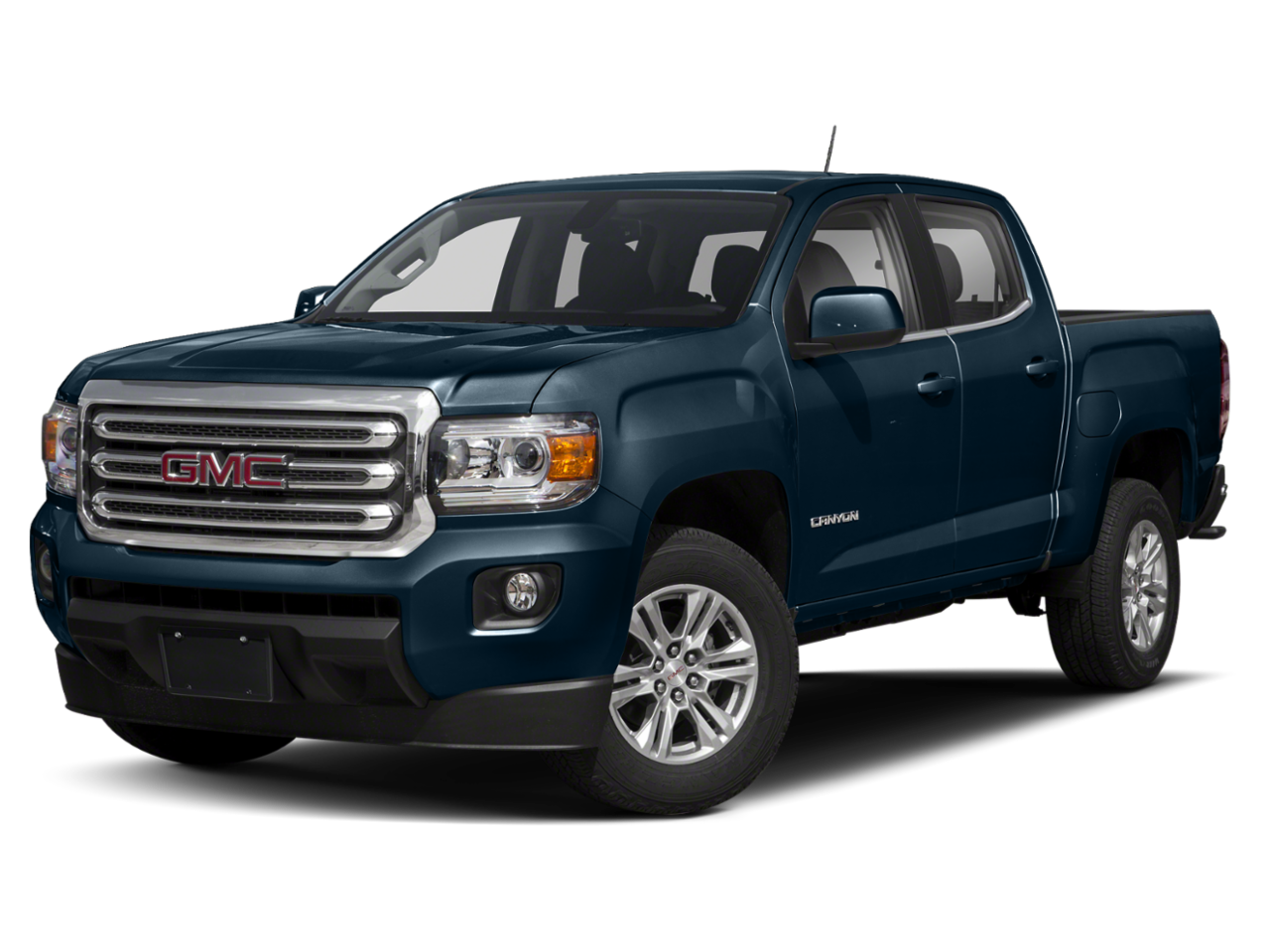 Confirmed Service Customer
Great service, got in and out in record time!
Larry D.
CARROLLTON
Confirmed Service Customer
I was in and out quickly and service was great!
Melinda M.
LEWISVILLE
Confirmed Service Customer
I set up an appointment and once I arrived, Allen came out to greet me. Understood what I needed done and provided a me ride to my home! He kept me updated and once the work was completed. He advised me that it was ready for pick up!
Rodolfo G.
FLOWER MOUND
Confirmed Service Customer
All the staff that I came in contact with was very friendly and informative.
Laura M.
CORINTH
Confirmed Sales Customer
We had an excellent experience. With the corona virus going on we felt very comfortable with the way things were handled.
Heather T.
ROCKWALL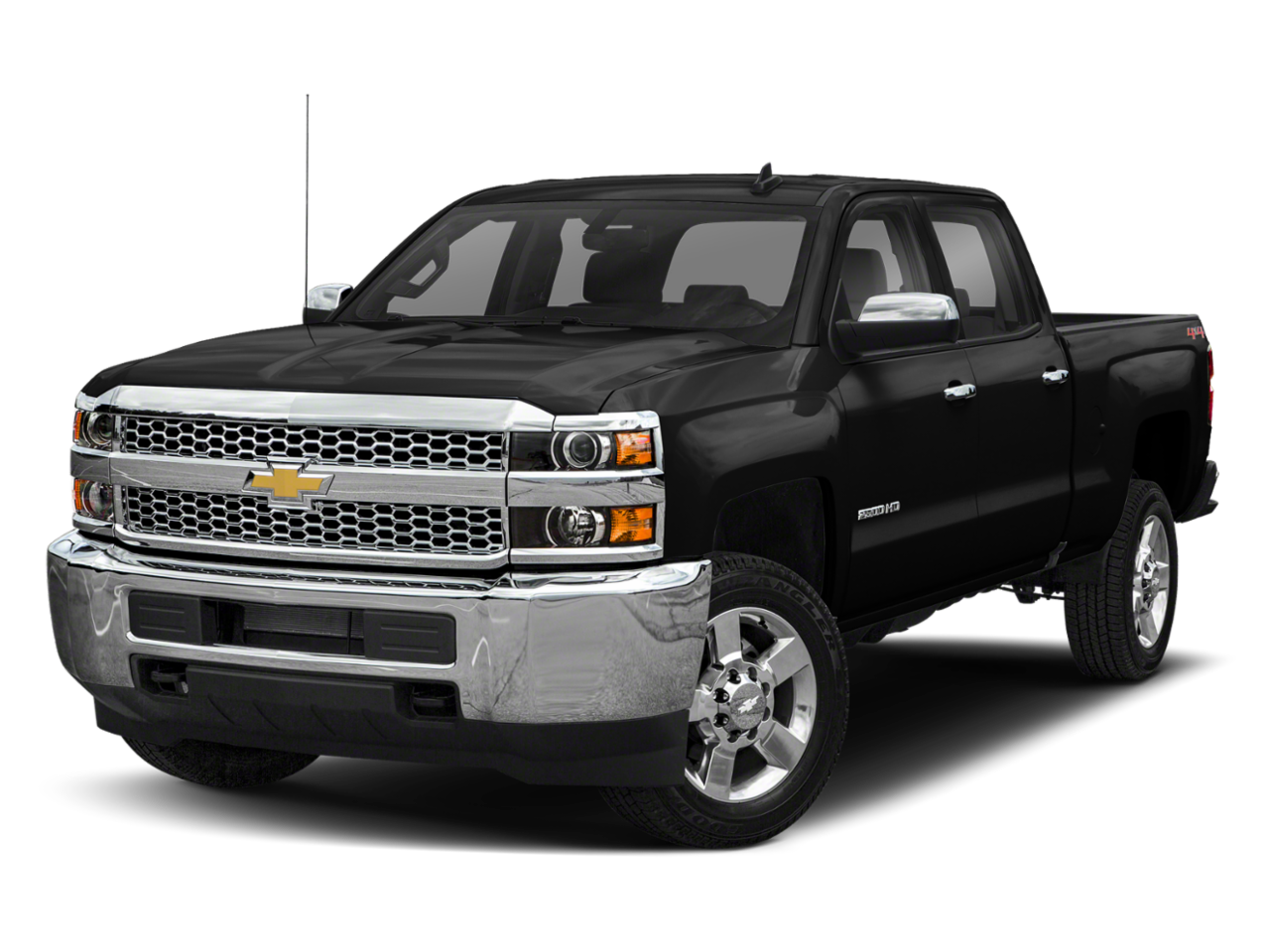 Confirmed Service Customer
I lived in Lewisville for nearly 30 years and relied on them for excellent service. I was back in the area visiting family and needed service. They still provide excellent friendly and professional service! Thanks to Kelly for all he did!
Tim B.
MAGNOLIA
Confirmed Service Customer
Always great friendly service at Huffines
Daniel C.
COPPER CANYON
Confirmed Service Customer
Always courteous and professional while keeping Customers informed about their repair service.
George B.
IRVING
Confirmed Service Customer
Unfortunately, on the heels of an addition repair that was required for my truck for a different mechanical matter I fond myself back at Huffines Chevrolet Lewisville. I called and asked for Michael M. to schedule an appointment for the issue involving the air-conditioning system malfunctioning overnight. Sadly, and a Chevrolet design error with wear to a A/C line, I was able to call an schedule a NEXT DAY appointment with Michael. No messing around, and excuses. A simple eight word response; "When do you want to bring it in?" The truck was at the dealership a little earlier than the appointment, because with this COVID health emergency I did not want to ride back home in a UBER. I was greeted By Brian (Michael comes in at 0900) and he was able to find the appointment quickly and get the truck checked in and the repair process underway! When Michael arrived for his day, he checked in via the Huffines texting app and filled me in that the truck was in the system and the process to diagnose the matter was in progress! The defective hose needed to be ordered from the warehouse, however Michael kept me in the "loop" about progress and the truck was expected to be ready before close of business. It was, and fixed! Two takeaways again with both of my recent repairs with Huffines Chevrolet, Lewisville. 1st; Communications. I appreciate the constant feedback via the app to let me know where the process of repairs are at any time during the day. And it allows me teh customer to ask questions and express any concerns that I may have at any time; And Michael has been rather quick to get back with answers. Communications are KEY! 2nd.Time. Huffines realizes that MY time is just as valuable as that of the dealership. Appointment times are (on both my two repairs), easy to secure and the times are honored! Why do you need to make an appointment at 0900 on a Tuesday; If your vehicle is going to sit on the dealership lot until Thursday? Time is money, money is time! both for the dealership and the service customer. Huffines Chevrolet understands this and makes what is at the onset a negative situation and interaction (a vehicle requiring a repair and being out of service) a positive starting point. It gives the vehicle owner that the dealership cares, and will do whatever is humanly possible to make the interaction a positive one. So, another two thumbs up from me on this latest adventure with Huffines Chevrolet Service. Along with gratitude to Michael M. for being a great service advisor. His task is to direct and facilitate the quick and efficient repair of a customer's vehicle with the technicians and tools at the disposal of the dealership. He did for me, another fine job!
Andy L.
THE COLONY
Confirmed Service Customer
Noticed that I had a persistent slow leak in one of my tires so I brought my car in to have it checked out. Mike McClarty cheerfully and efficiently helped me out. Turned out that there was a nail in the sidewall of the tire. The technicians at Huffiness quickly replaced the tire and got me back on the road again!
Henry B.
LEWISVILLE
Confirmed Service Customer
Kelly was vey quick and professional. Here found the issue with my car quickly, got it repaired, and then before coming to tell me about it reviewed my warranties and found I was fully covered. It was perfect
Sarah G.
LEWISVILLE