Hanover Drivers Don't Have to Look Far for the Latest in Chevy Vehicles and Services

When it comes to finding a quality Chevrolet vehicles and auto-service, Hanover drivers don't have too far to look. At Schumacher Chevrolet of Livingston, we make it easy for drivers to find durable and high-performing vehicles at a price that works for their personal budget. Hanover-area drivers can visit us today to explore our all-new, pre-owned, and certified pre-owned inventory or to speak with our service professionals about your current vehicle.

Our Livingston dealership is just a drive down NJ-10 for Hanover drivers looking to get to the next level in their Chevy owing or buying process. When you're looking for a new vehicle on-the-go, we can easily get you in for a test drive of our vast Chevy vehicle inventory at a variety of price points. Is your car, truck, van, or SUV making t...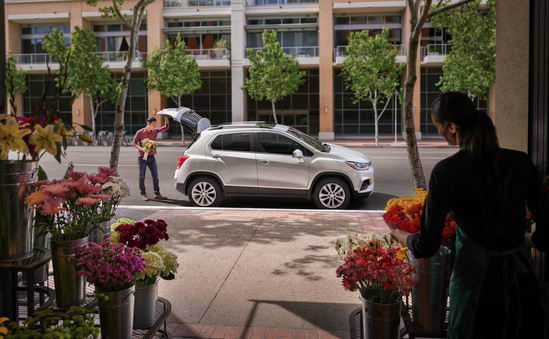 West Caldwell Drivers Can Discover Our All-New Chevy Vehicles
When you're looking for the latest in durable and reliable Chevrolet vehicles, parts, and accessories, drivers can discover some of the high-quality vehicle lineup and parts inventory in eastern New Jersey at Schumacher Chevrolet of Livingston. Our new and pre-owned inventory is your source for quality Chevy vehicles at a variety of price points. When you're looking for a new vehicle, drivers near Livingston don't have too far to look.

Visit Us Today to Discover Our Latest Inventory Of:
Chevy EV electric vehicles
Silverado 1500 light-duty pickups
Silverado 2500 and 3500 heavy-duty pickups
Chevy Express Cargo Van
Chevy Impala sedan
So much more!

Drivers can explore our newest Chevy vehicle lineup with a test drive at Schumacher Chevrolet of Livingston. We are committed to being your new C...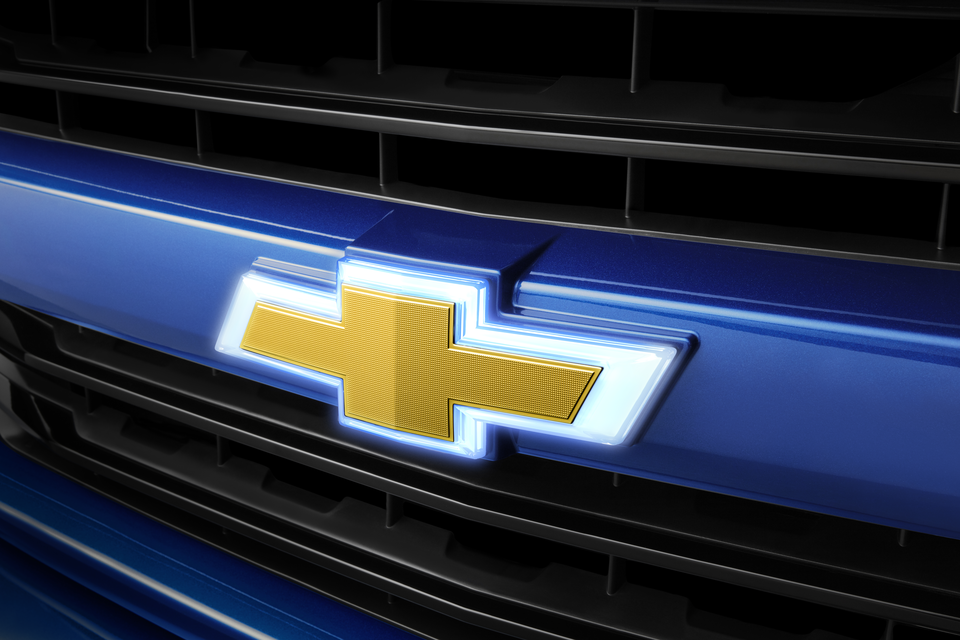 The New Chevy Silverado 1500 in Livingston!
The Chevy Silverado 1500: Fully-Loaded and Ready For Adventure in Livingston!
People love the feel of a good pickup truck, from the power and prestige it commands to the exhilaration that comes from taking on heavier projects with the greatest of easier. Construction, towing, or just moving furniture, it all goes with you in the 2018 Chevrolet Silverado 1500, so find yours today here at Schumacher Chevrolet of Livingston!

Lots of Power, Lots of Versatility!
One of the best things people love about the Chevy Silverado 1500 is its versatility and its many configurations. When you choose a Chevy Silverado 1500, it's almost as if you build one with many different crew cabs, cargo boxes and engines to choose from. Style your Chevy Silverado 1500 with your choice of a regular cab, crew cab or doub...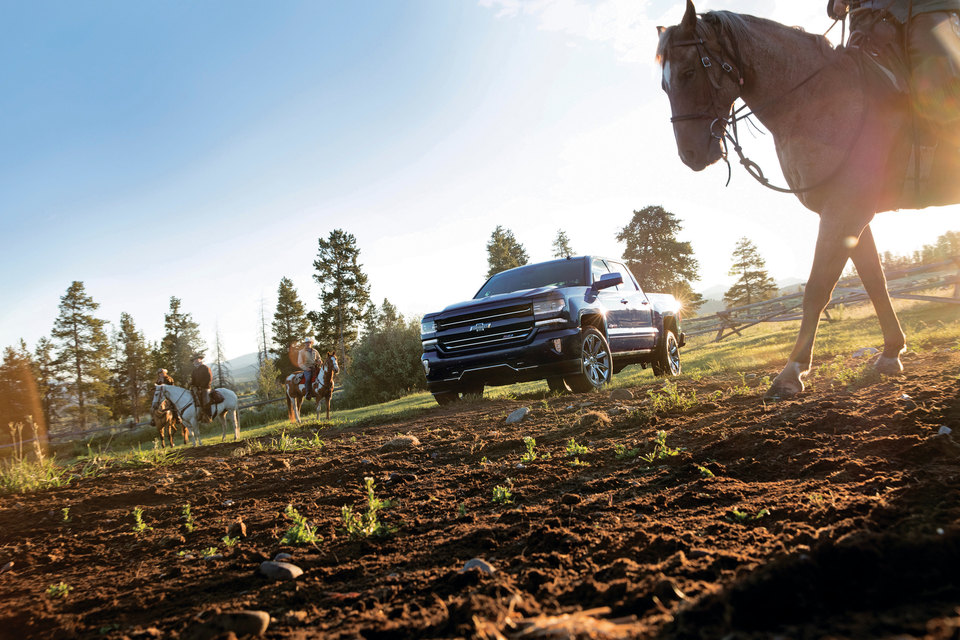 Used Car, Truck, and SUV Dealer in Livingston!
A Diverse Selection of High-Quality Used Vehicles Await You Here in Livingston, NJ!
Summer is here and it's time for you to get out there and enjoy all the fun that the nice summer weather provides! It also might mean that it's time to trade-in your old car for a new one, so why not consider a pre-owned Chevrolet model from right here at Schumacher Chevrolet of Livingston? Our pre-owned Chevy models are all high-quality, thoroughly inspected and reconditioned, as needed, to ensure their resilience. Whether it's a Chevy SUV, sedan, hatchback or pickup truck, we just might have a used Chevy model that give you everything that you might need in your next car at a price that can meet your needs and your budget. Our pre-need inventory also includes vehicles from other leading manufacturers such ...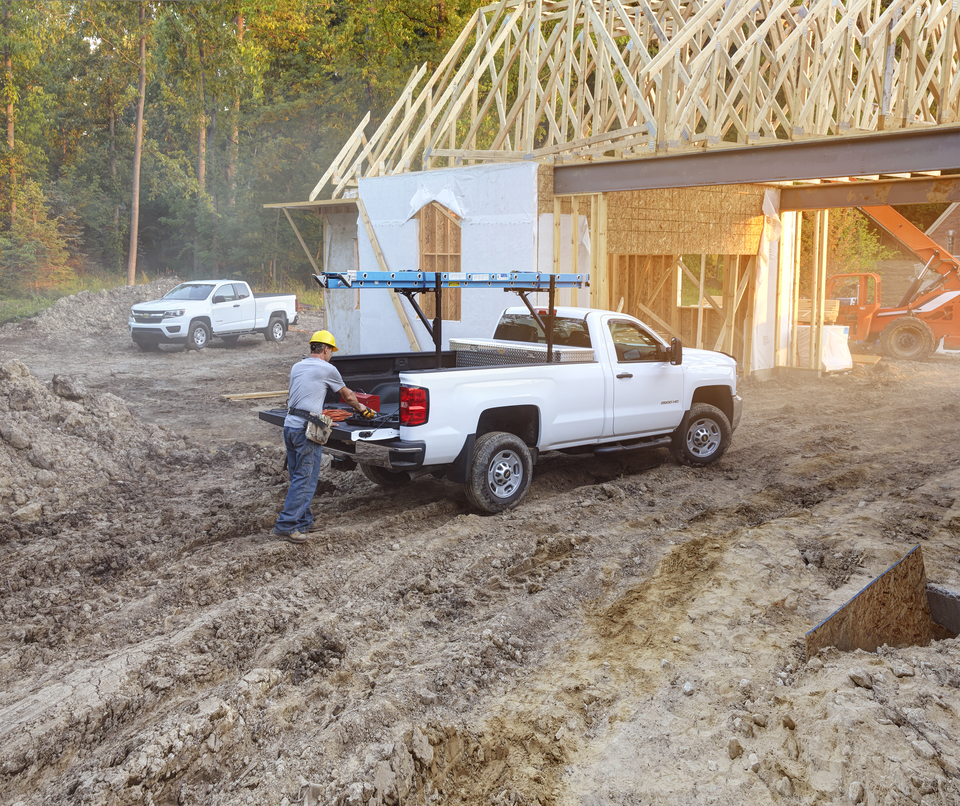 New Chevrolet Models for Sale at Schumacher of Livingston
It's almost officially summer, and it's a great time to look into leasing or buying a new Chevy vehicle to enjoy throughout the Livingston area all season long. Here at Schumacher Chevrolet of Livingston we've got all the newest Chevy models ready and waiting for you, and we're certain your dream vehicle is sitting pretty on our showroom floor.
Whether you're looking for a practical sedan, a thrilling sports car or something more accommodating and powerful, we've got plenty of options. Our team will find out what kind of vehicle you're most interested in and show you some options in detail. Some top models you might be interested in include the Chevy Bolt, the Chevy Camaro, the Chevy Silverado 1500, the Chevy Suburban, the Chevy Tahoe, the Chevy Malibu and the Chevy Colorado. We can help y...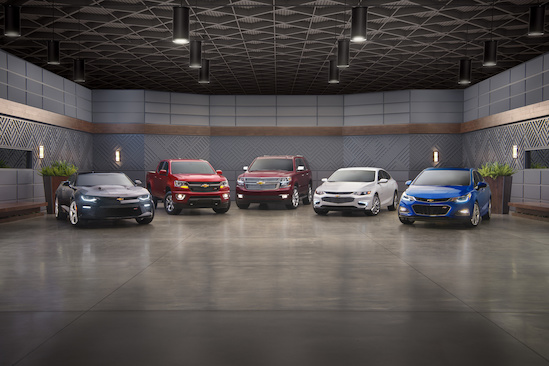 Shoppnig Used at Schumacher Chevrolet of Livingston
Are you a Chevy enthusiast but running on a tighter budget? Why not consider all of your excellent used Chevy options here at Schumacher Chevrolet of Livingston? We've got plenty of high quality used Chevy vehicles at affordable prices for drivers in and around the Livingston area.
Our selection of used Chevy models can't be rivaled by any our competition. We hand-select the used Chevy cars, trucks and SUVs that we take into our used inventory based on quality, value and all they have to offer their drivers. You can count on our team to help you find the right used Chevy car for your budget, driving needs and lifestyle. Whether or not you have a particular Chevy model in mind, we'll be respectful of your time and make sure you're not tied up for hours at our dealership. We'll work our hard...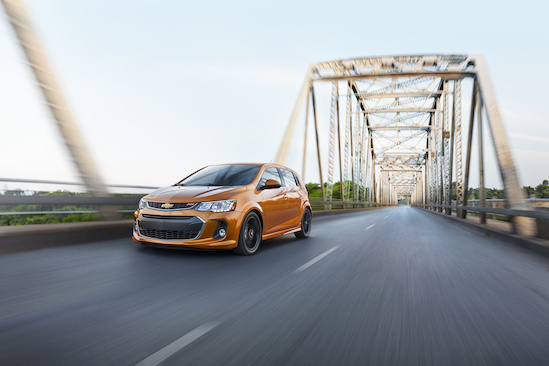 Explore Livingston, NJ in a New Chevrolet
Schumacher Chevrolet of Livingston is one of the leading new Chevrolet dealers located right here in Livingston, NJ. Our dealership has Chevrolet's latest and greatest models in stock and customer support you can trust. We have a team of sales professionals ready to pair you with your new Chevy today. Our goal is to make sure your experience with us is a breeze. From our sleek sedans to our family-friendly SUVs, there is a new Chevrolet for you right here at Schumacher Chevrolet of Livingston.

Our Models
The new inventory at Schumacher Chevrolet of Livingston has a wide selection of models packing power and innovation for the road ahead. Our car inventory features models like the sporty Corvette and iconic Camaro, both packing style and performance to help you burn rubber. There are also se...

Expert Body Shop in Livingston, NJ
Restore your car back to pre-collision condition today. The body shop at Schumacher Chevrolet of Livingston is here to help bring your vehicle back to life. We are proud to be one of the leading body shops in the area located right here Livingston, NJ. Our technicians provide expert bodywork and auto repairs to get your car back on the road in no time. We know that needing bodywork can be a stressful time, and our staff is here to make sure your next experience with us is a breeze. Be sure to stop by the body shop here at Schumacher Chevrolet of Livingston for more information and offers.

Why Trust Schumacher Chevrolet of Livingston?
There are many benefits to having your vehicle serviced at our body shop. We provide customers with free repair estimates and we will work with your insurance ...