Auto Service and Repair Department at Cadillac of Lake Lanier in Gainesville
Cadillac of Lake Lanier provides excellent auto service and repairs for customers. Our certified experts will diagnose your problem with the latest tools and equipment. Our Cadillac service department in Gainesville takes care of your vehicle's needs like regular maintenances, oil changes, and brake servicing needs. We guarantee to deliver the best possible solutions at a reasonable price. Come to our Cadillac service and repair department in Gainesville and experience the difference. Give us a call today to schedule an appointment. Visit our Cadillac auto service and repair store in Gainesville for further assistance today.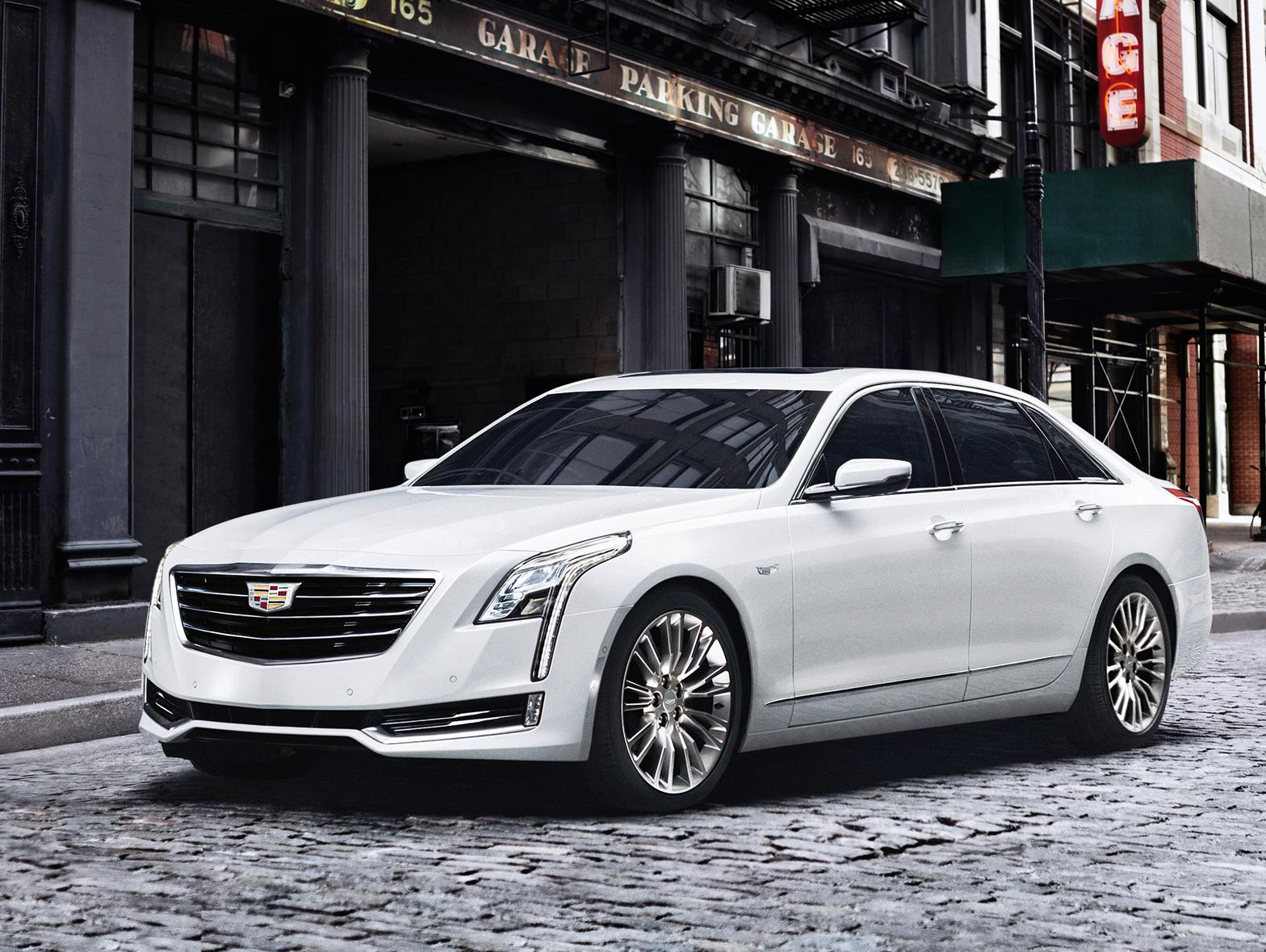 Service Offers & Pricing
You expect an unmatched level of excellence from your driving experience. Why expect less from your service experience? Your Certified Service experts at Cadillac of Lake Lanier are trained to understand exactly what your Cadillac needs.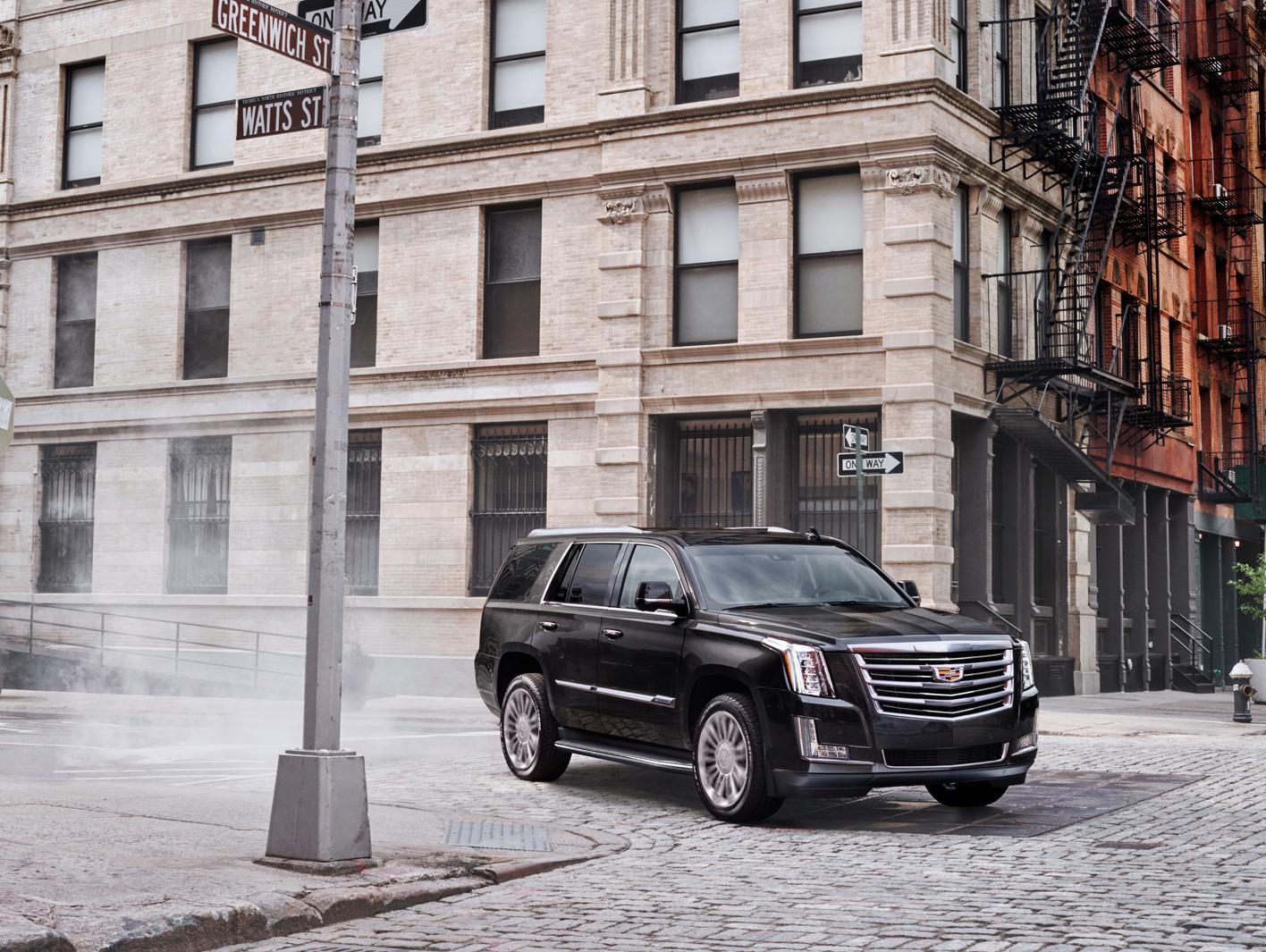 Concierge Service
Your time is precious. That is why we offer door-to-door concierge service. We pick up your Cadillac from your home or office, complete service, and return it to you. It's tailored, seamless maintenance, so your day can truly be yours. All you have to do is ask.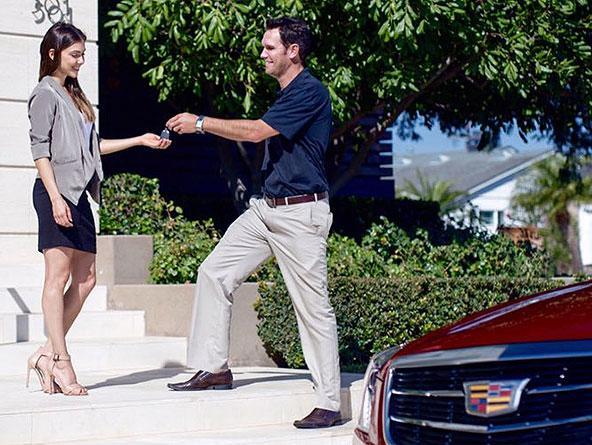 Service & Maintenance Items
Tire Center
Tires affect just how well you grip the road. Our Tire Finder tool makes it quick and easy to find tires for any vehicle. Click the drop-down menus to select your vehicle information and navigate your search. Once you've selected your new tires, the Cadillac Certified Service expert technicians can handle all of your tire needs at your scheduled appointment.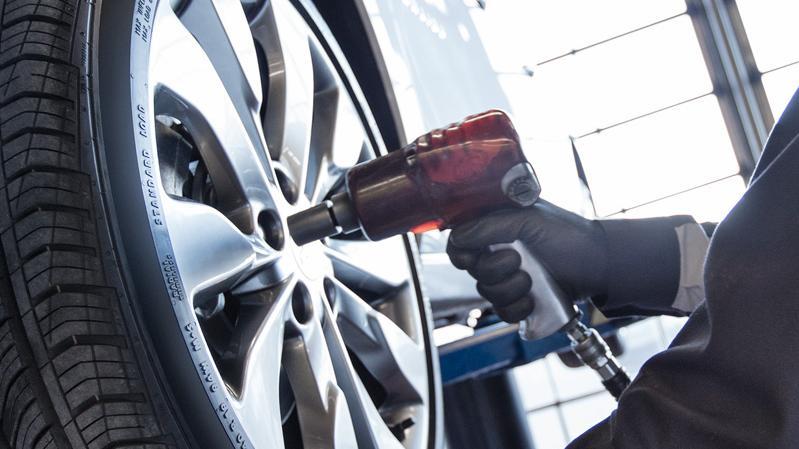 Oil
You depend on your vehicle to help drive your achievements. Your engine depends on the oil that flows through it to help prolong its life. Changing it is important, routine maintenance that your Cadillac Certified Service experts perform with quality oil and expert knowledge of your vehicle.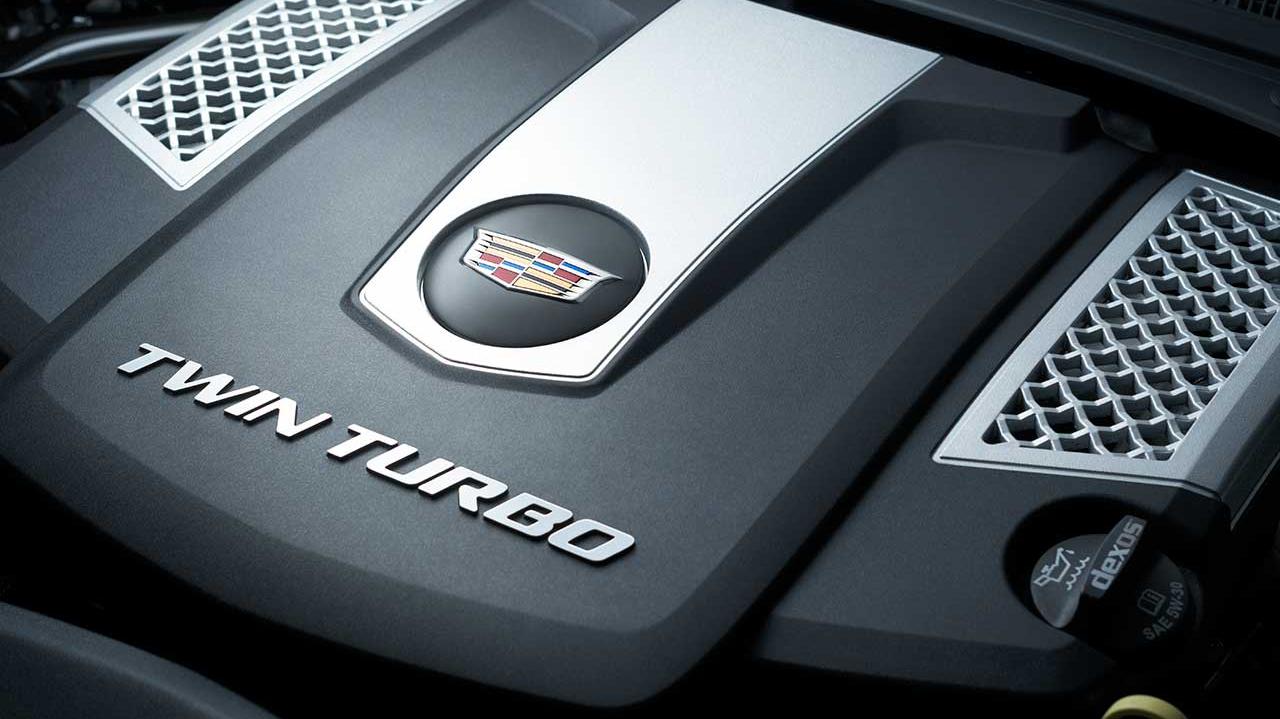 Brakes
The ability to move ahead effectively requires the ability to stop efficiently. The same is true on the road-exceptional performance requires excellent braking. When you need brake service, your Cadillac Certified Service expert technicians at Cadillac of Lake Lanier can recommend quality new brakes. So you can utilize every stop and every turn to further your pursuit.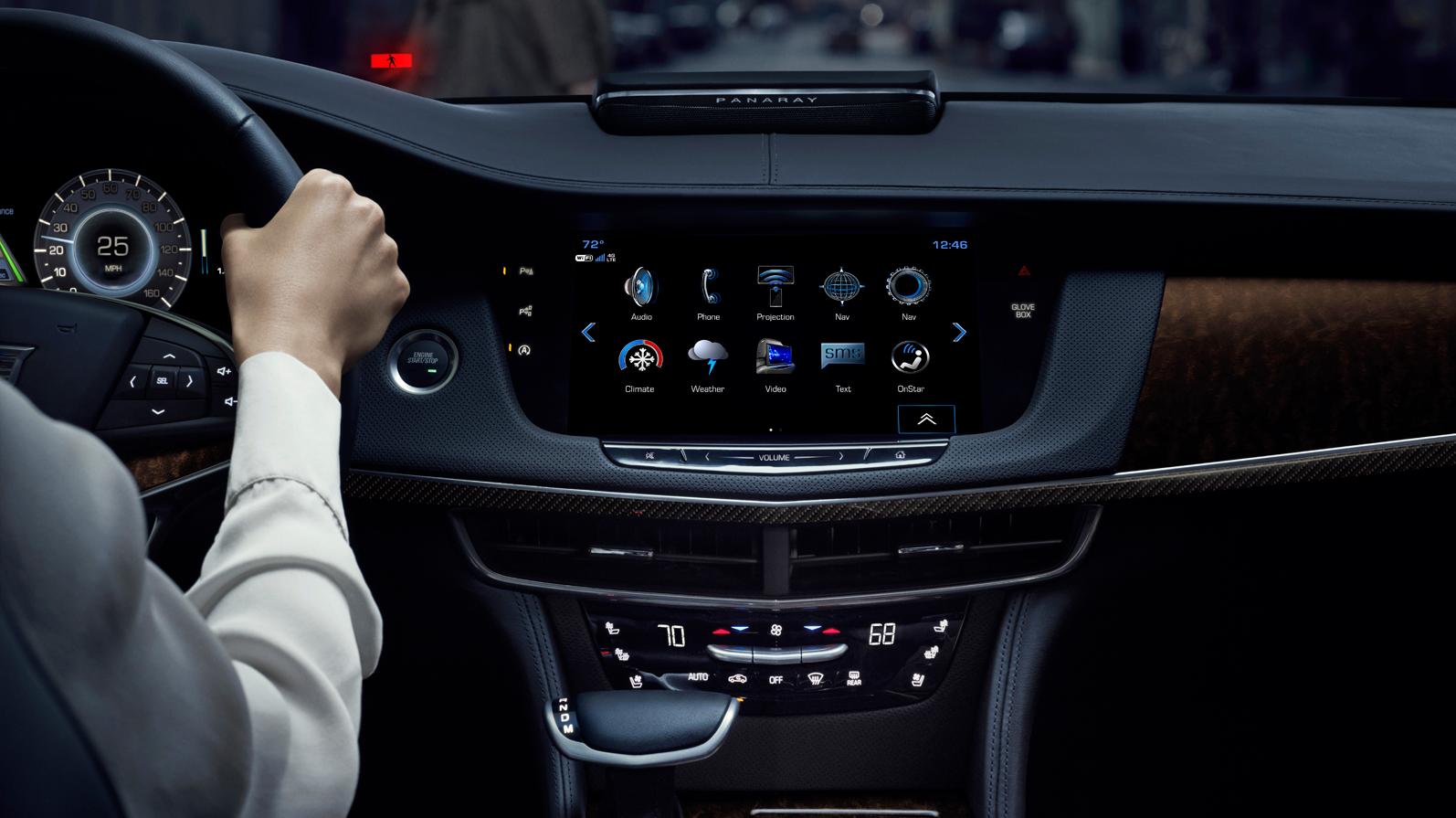 Battery
You depend on the power of your Cadillac to get you where you need to go. Your Cadillac depends on the power from its battery. If it is ever in need of replacement, you can rely on our factory-trained technicians who are skilled in correctly diagnosing and servicing your Cadillac's battery. It's expertise that provides you with peace of mind.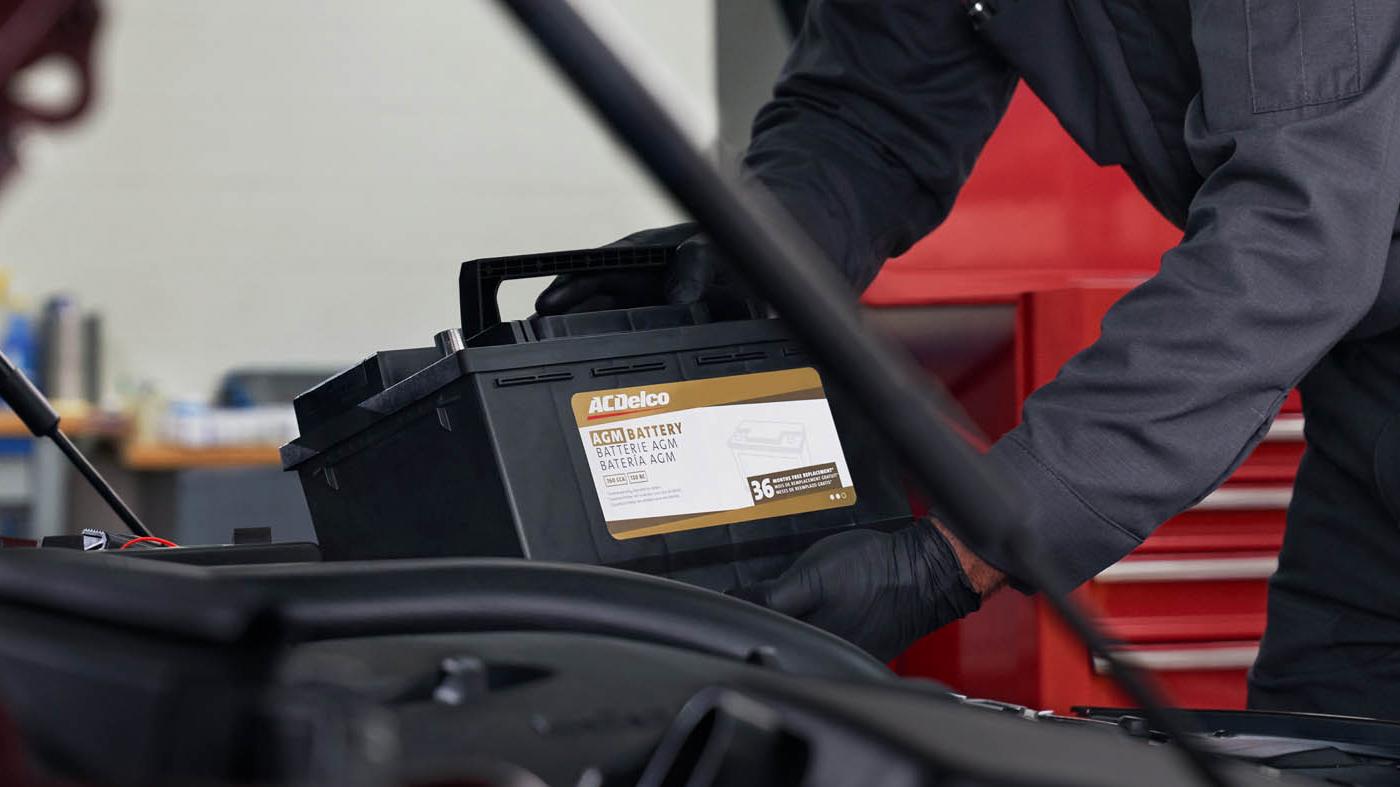 Quality Parts
Your Cadillac is more than a vehicle-it's an innovatively designed, technologically advanced machine. Using high-quality auto parts that are specifically crafted and tested for your Cadillac will help keep it running as beautifully as the day you drove it home.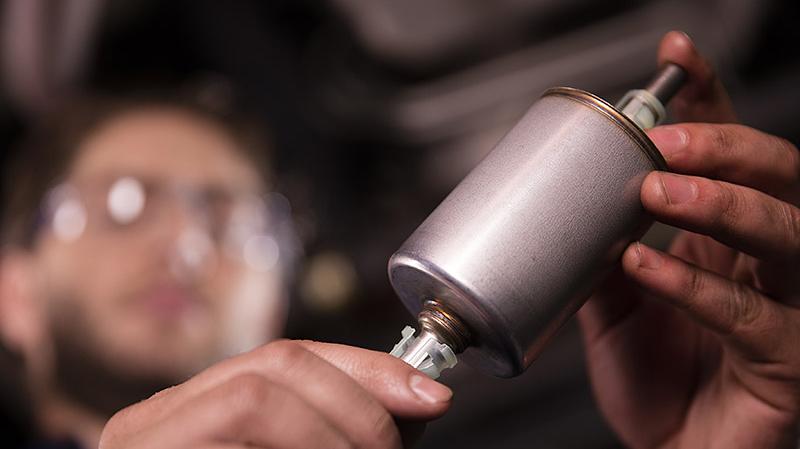 Multi-Point Vehicle Inspection
Sophistication, down to the finest detail. With a Multi-Point Vehicle Inspection, Certified Service experts provide your Cadillac with the attention it deserves. Visit your local Cadillac dealer today for a vehicle inspection.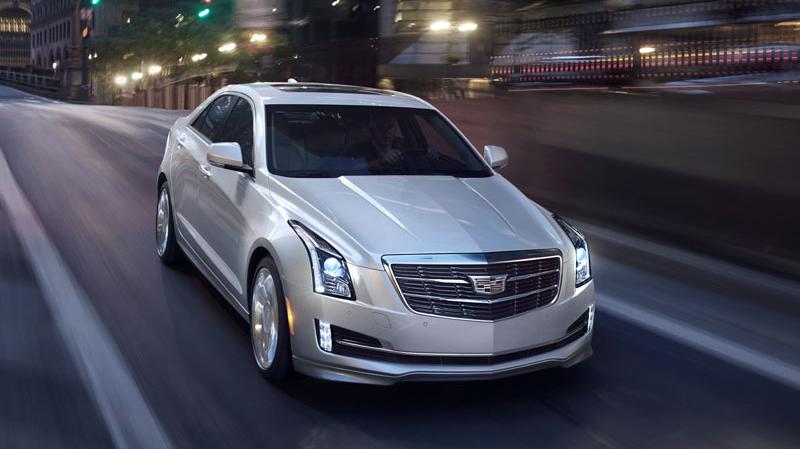 Gainesville, GA Cadillac Service
If you are looking for Cadillac vehicle service in Gainesville, then check out Cadillac of Lake Lanier. We have an ultramodern accessories department that utilizes advanced equipment. We also have an incredible staff that can easily assist in general maintenance checks, oil changes, tire rotations, brake inspections and so on. We are dedicated towards providing quality service for your Cadillac vehicle in Gainesville, GA. Stop by our dealership for additional information today!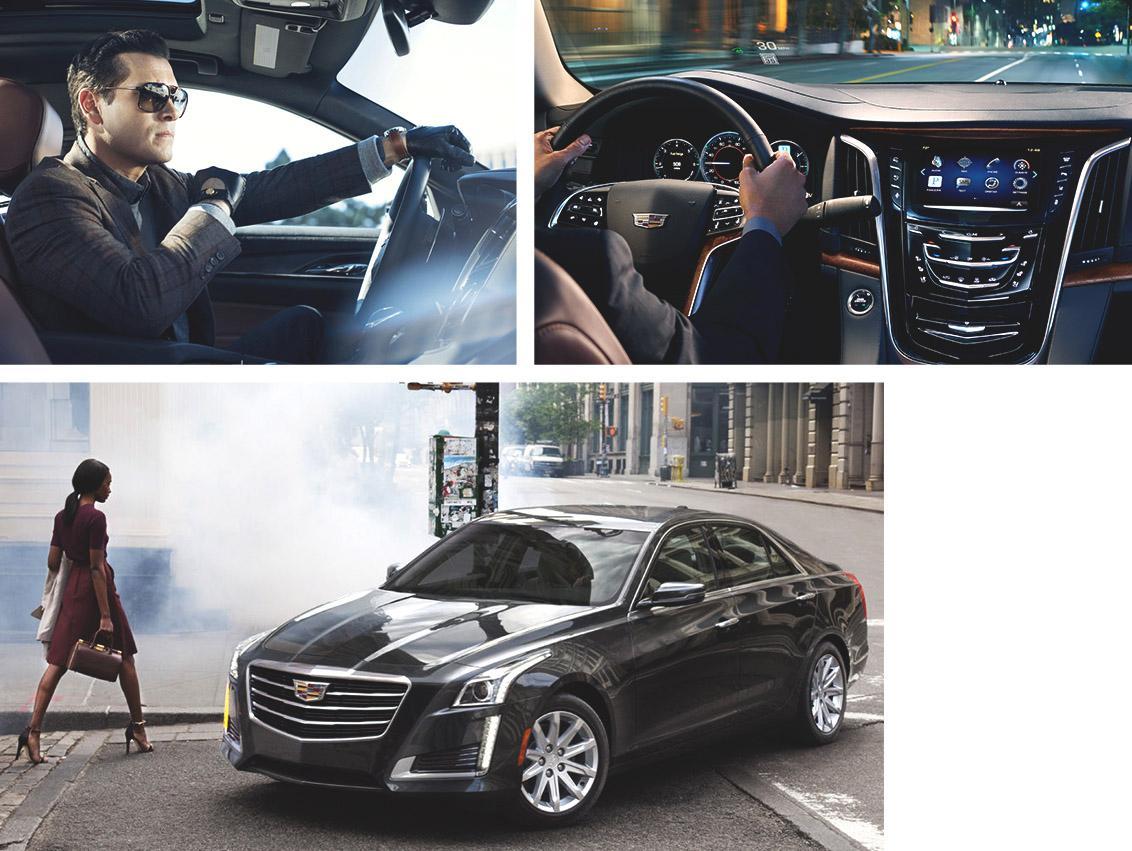 PRINCIPLE OF SERVICE
The Principle of Service expresses a bold new take on the art of care. Crafting a new service experience of innovation - a new model that anticipates your needs without you lifting a finger-enabling you to live your life uninterrupted. Our vision moves you effortlessly forward.
WHY SERVICE WITH Cadillac of Lake Lanier
Roadside & Flatbed Towing Service

Full Service Dealership

Courtesy Shuttle Service