A Word from our Future Cadillac Owners
If you are looking for a family vehicle with uncompromising safety and brilliant practicality, Cadillac has you covered. Explore the range of our award-winning family-friendly cars, SUVs, and crossovers - where responsibility meets luxury.
You may even impress your children.
FINDING THE BEST FAMILY CAR
What is a Good Family Car?
Deciding which vehicle is best for your family is an important decision. Safety features, enough seating for everyone, room for strollers and gear, and entertainment options can all make a difference according to your needs. These are the elements that reviewers take into consideration when they rate family cars each year, and Cadillacs tend to score very well in these areas.
Cadillacs almost always rank in
Top Best Cars for Families
lists. In particular, the Cadillac Escalade tends to dominate year after year, especially in the Luxury Large SUV category. The Cadillac CT6, Cadillac CTS, and Cadillac XT5 also have received recognition in the luxury large car and upscale midsize categories from reviewers like the
U.S. News & World Report
. Choosing a vehicle with these kinds of accolades is a good step in ensuring your family's safety and your peace of mind.
How Do I Choose the Best Car for my Family?
The age of your children can make a difference in what you want in a new family car.
For small children, you will need to have easy access to the rear seats and they will have to be compatible with your child's car seat. Look for wider door openings, and be sure to bring the car seat with you when you go for a test drive. For one or two small children, a roomy sedan with a full-sized trunk may be all you need.
Older children will need more spacious and flexible cargo storage for their sports equipment, school gear, bicycles, and personal items. Fold down seats can be a real asset. If you have more than one older child, this may be the time to move to an SUV or crossover.
How large is your family? Will you have pets? Passenger room can be the most important consideration in determining the kind of vehicle you will need, especially as children grow and need more personal space to feel comfortable. Sometimes a third row seat can help, but it can also mean that one child is alone in the back. Consider the fact that you will not only be transporting your children, but likely your children's friends from time to time.
Don't forget that they will all want to look out of the windows, so good views even in the back seat is helpful to keep your family occupied and happy. Of course entertainment features can help, but visual variety is especially valuable for long trips.
Depending on your policy for using electronics, you may want rear power sources for their devices and in-car WiFi.
If you have a teenager of driving age, a family car might mean that they are allowed to use the car themselves. The Cadillac Teen Driver system allows you to set speed and stereo sound limits to protect them even when you are not in the vehicle.
Best Safety Features for Family Vehicles
Backup Camera
Not only is a backup camera useful for parking, it is a very important safety device. Young children often do not stay safely away from vehicles, so having a clear field of vision around your car can prevent accidents.
New cars are now required to have backup cameras
, but used vehicles may not have this feature.
Bluetooth
While Bluetooth is usually thought of in terms of entertainment value, for a busy parent, it is definitely a safety feature. Being able to keep hands and eyes on the road or monitoring children instead of looking for car controls is helpful to maintain focus on what is important.
Collision Prevention
Children can sometimes be a distraction to a driver, and collision prevention is one more line of defense against a preventable accident.
Extra Air Bags
Air bags for passengers is an additional line of defense, especially for older children who might not always obey your seatbelt rules.
Family Features: Cadillac Models
Rated in the top
Safest SUVs in 2018
, the crossover Cadillac XT5 earned a 9.7 safety score from U.S. News & World Report. Seating up to 5 people, the XT5 can be equipped with every safety feature: front, side, knee, and overhead airbags; blind-spot warning, lane departure prevention, pedestrian detection, backup camera, forward collision mitigation, and parking assist.
Winning a
Best Luxury Large SUV for Families
accolade five years running, the Cadillac Escalade should always be a serious consideration when buying a family car. Refusing to sacrifice spaciousness or features, the Escalade has it all, and can seat up to 8. Wireless charging and USB ports can handle everyone's devices, and safety features not only include a rear-view camera mirror, but also a 360 degree camera so you can be completely aware of your surroundings. Additionally, Stability Control and side and overhead air bags assist in protecting you and your family.
The Cadillac CT6 is the winner of the
2017 U.S. News & World Report's Best Luxury Car for Families
. It seats up to 5 people with some of the best rear-seat legroom in its class. A wi-fi hotspot and 4 USB ports from front to back allow easy use of entertainment devices, and two retractable 10" HD screens behind the front seats can be used to enhance their display. With a rearview camera mirror and a wide range of safety driving assist technology, it's no surprise that the CT6 is recognized to be a very desirable family car.
Winning awards for the
Best Midsize Luxury Car for Families
, the Cadillac CTS is an excellent choice for a family with one or two small children - or if you have a teenager who will drive the car, you can use Cadillac's Teen Driver system with speed and sound limits that you set in advance. Safety is a primary concern with this vehicle. The National Highway Traffic Safety Administration awarded it a
five-star overall crash test rating
, and it received five stars in every individual category.
Best Family Cars: Award Winning Cadillacs
Exterior

Crystal White Tricoat

Engine

6.2L V8 engine

Mileage

N/A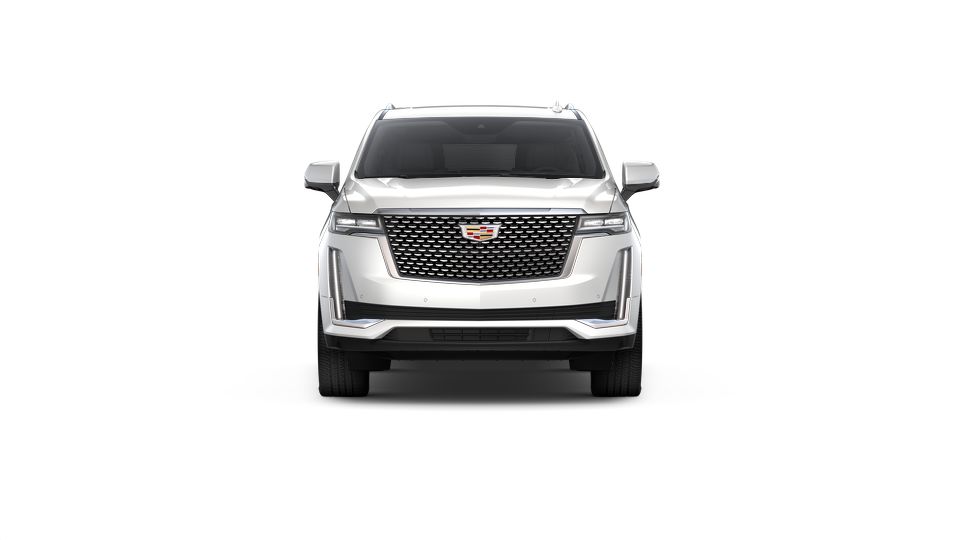 Exterior

Stellar Black Metallic

Engine

3.6L V6 DI VVT

Miles

22,506
Exterior

Stellar Black Metallic

Engine

3.6L V6 DI VVT

Miles

36,665
Finance
Monday

Closed

Tuesday

Closed

Wednesday

Closed

Thursday

Closed

Friday

Closed

Saturday

Closed

Sunday

Closed
New
Monday

Tuesday

Wednesday

Thursday

Friday

Saturday

Sunday
Fleet
Monday

Tuesday

Wednesday

Thursday

Friday

Saturday

Sunday
Collision
Monday

Tuesday

Wednesday

Thursday

Friday

Saturday

Sunday
Body Shop
Monday

Closed

Tuesday

Closed

Wednesday

Closed

Thursday

Closed

Friday

Closed

Saturday

Closed

Sunday

Closed
Service
Monday

Tuesday

Wednesday

Thursday

Friday

Saturday

Sunday

Closed
Parts
Monday

Tuesday

Wednesday

Thursday

Friday

Saturday

Closed

Sunday

Closed
privacy
Monday

Tuesday

Wednesday

Thursday

Friday

Saturday

Sunday
Main
Monday

Tuesday

Wednesday

Thursday

Friday

Saturday

Sunday
Sales
Monday

Tuesday

Wednesday

Thursday

Friday

Saturday

Sunday

Closed
Quick Service
Monday

Tuesday

Wednesday

Thursday

Friday

Saturday

Sunday