Confirmed Service Customer
I had car trouble, with the check engine light coming on and losing power when traveling from Macon to St. Louis on Saturday, around 11:30 am., before Moberly. Onstar diagnosed an electrical and transmission problem and said to get it fixed within a week. As a resident of Ohio, I was in unfamiliar territory. My cousin from St. Louis, traveling with me, used her phone to call a dealership Moberly who was closing by noon, so she checked what dealers and repair shops might be in Columbia. Since the car would not shift into a higher gear, and the engine sounded strained to go at 60mph, we traveled on at around 50-55 mph and called the McCosh service department who said to come and they would look at the car. Joe Gamblian checked us in, ran the initial diagnostic, and said his transmission guy would look at it as soon as he could. Joe came back with "good news and bad news". His explanation was that the electronics to the transmission seemed to "right themselves and talk to each other correctly" when they were checking the transmission and electronics, so, since there was no repair needed they then drove the car for 7-8 miles to check it all out. All seemed well and the car was ready to travel on, at no charge!!. THANK YOU for your attention and help on a busy Saturday afternoon, in your service department, to an out-of-town traveler ! I really appreciated the care and was glad that Joe and the service department were able to help in a very timely manner. Joe was patient and friendly whenever I asked questions based on previous services the car had needed, (but not appropriate at this time). Thank you, Joe. Other reviews that may be helpful
Confirmed Service Customer Confirmed Service Customer
I am so glad I bought my car from here. Everyone is so very nice and friendly. So far my experience has been excellent!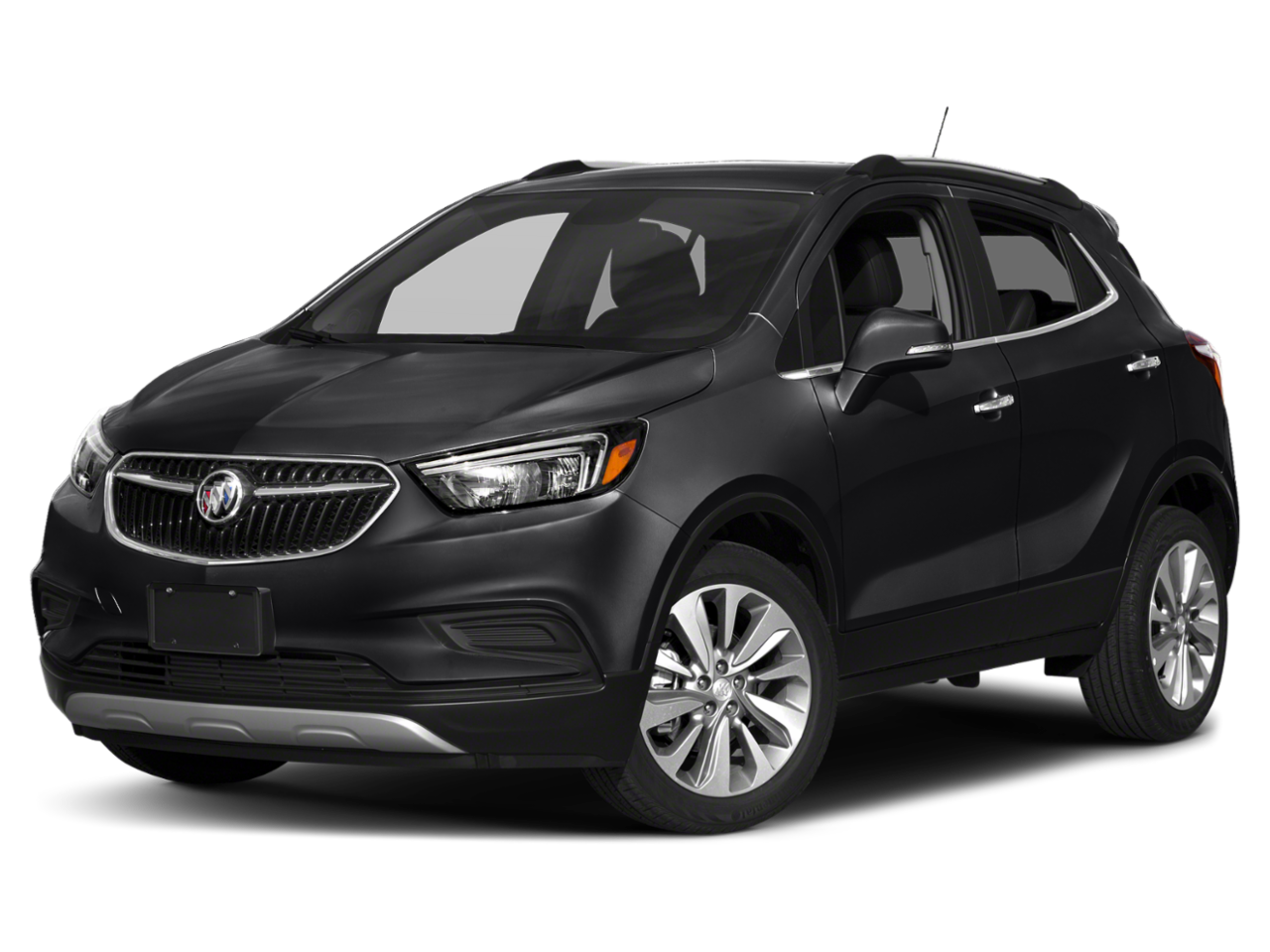 Confirmed Service Customer
Best service department in town. Great technicians!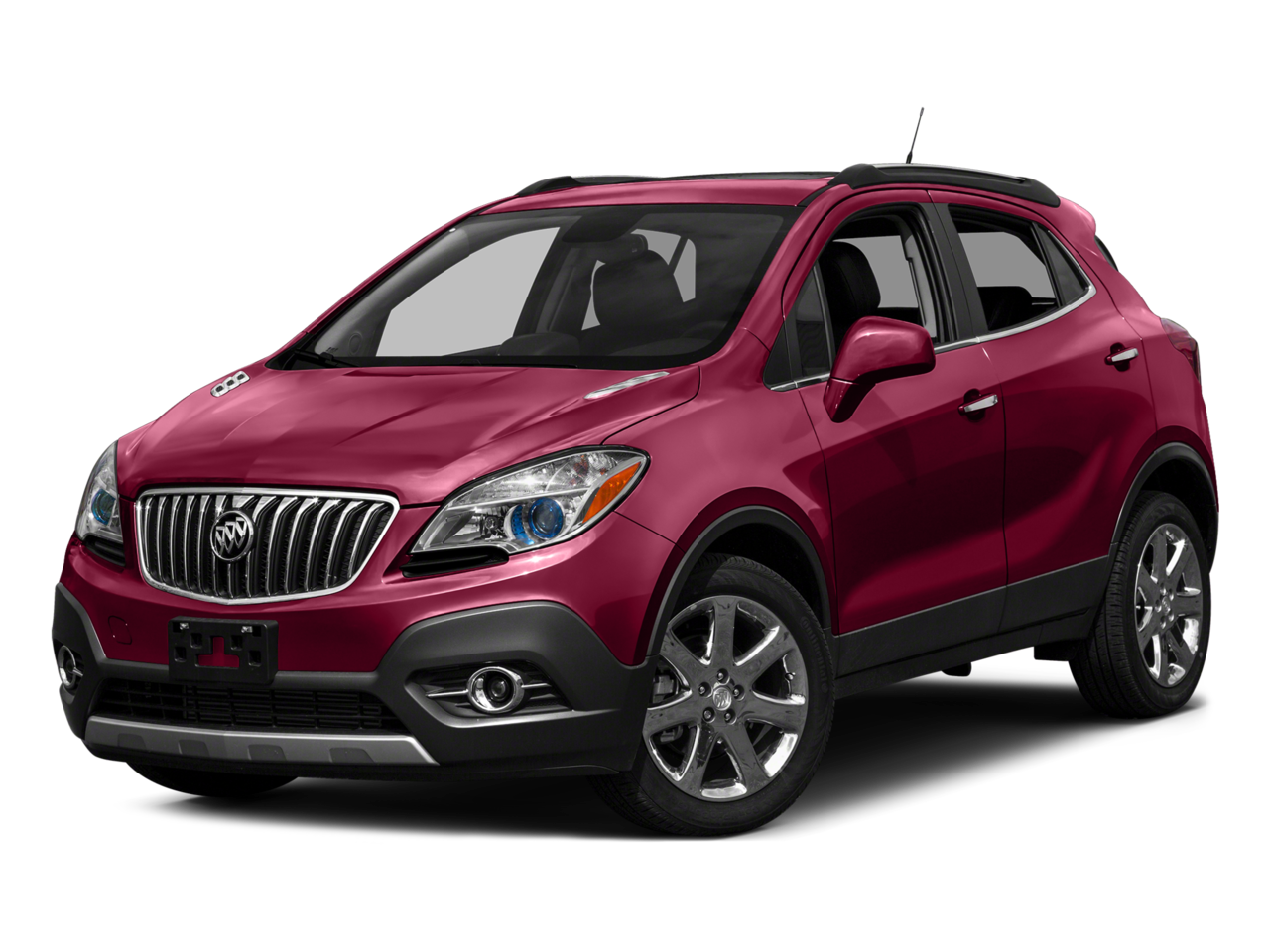 Confirmed Service Customer
Kept me informed about my car progress. Very courteous and friendly.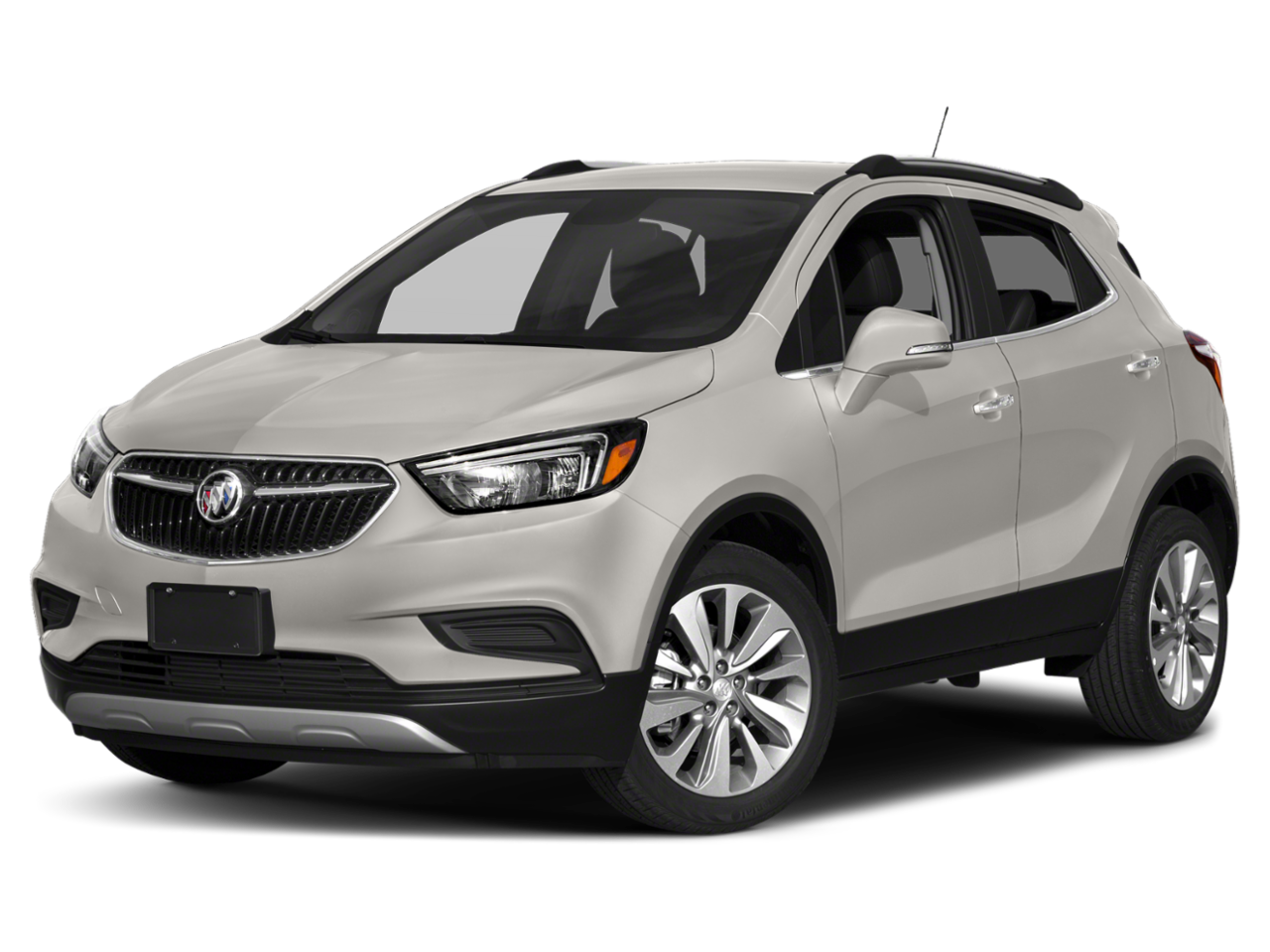 Confirmed Service Customer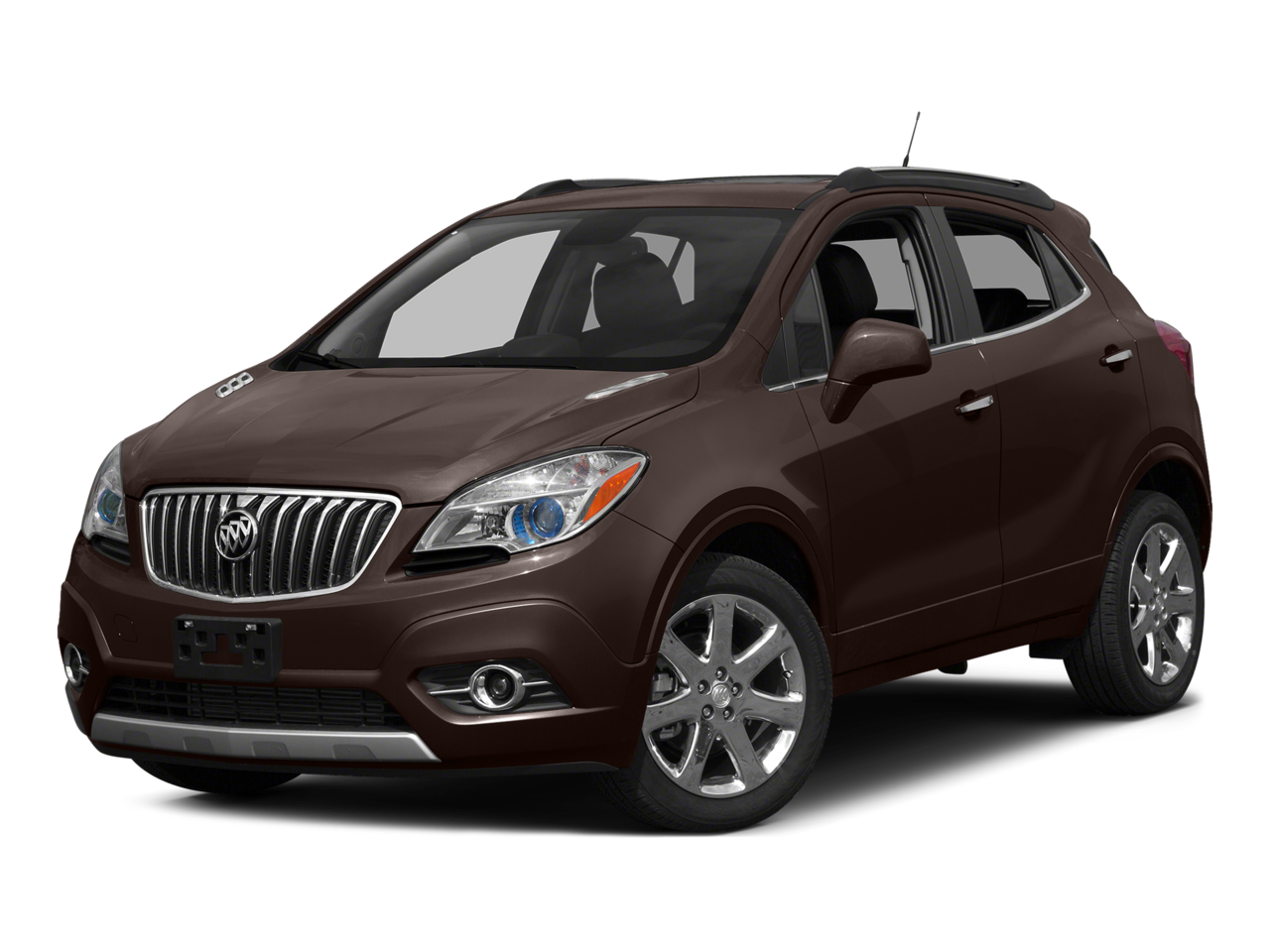 Confirmed Service Customer