Cadillac of Lake Lanier: Our Team
Sales Department
Our trained sales staff will help you every step of the way during your Cadillac shopping experience. Our sales team is ready to answer any questions you have as you shop for a Cadillac in Gainesville.
Marvin
Mattson
Sales Manager - New & PreOwned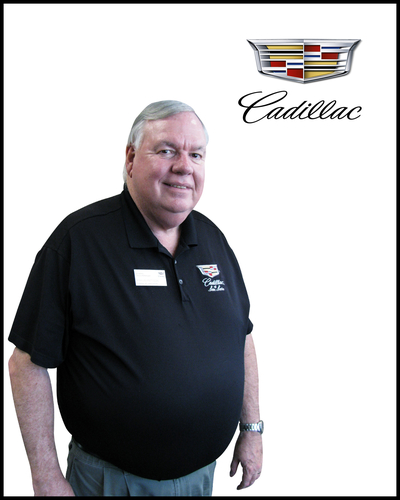 Nadir
Quadir
Sales Specialist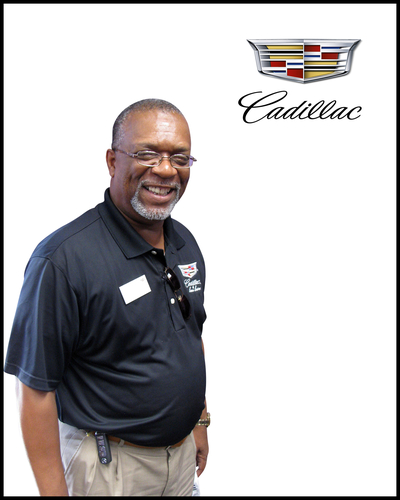 Earl
Roach
Sales Specialist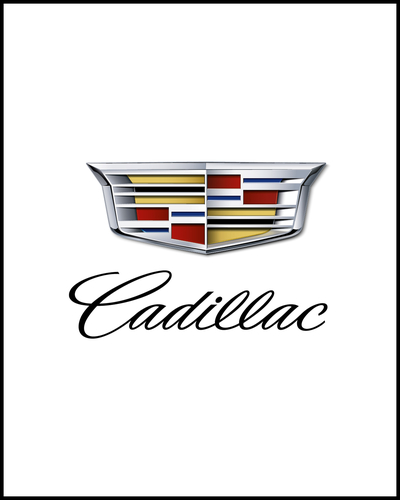 Nick
Jones
Sales Specialist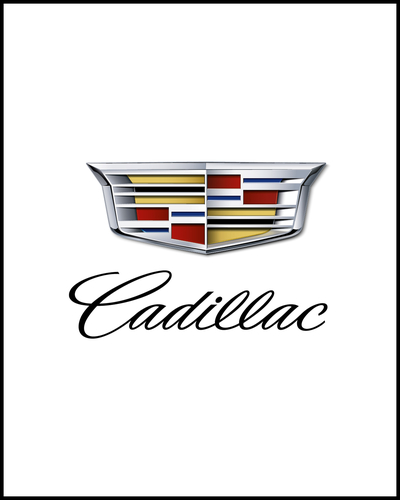 Humberto
Moreno
Sales Specialist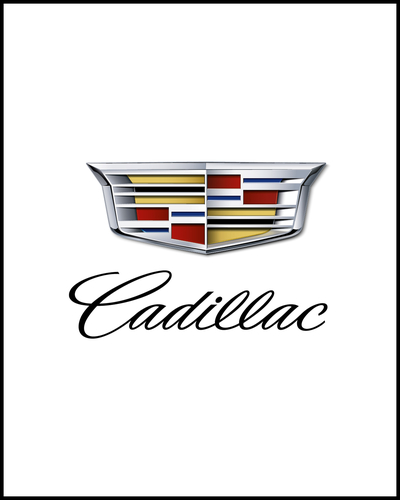 Darren
Bennett
Business Manager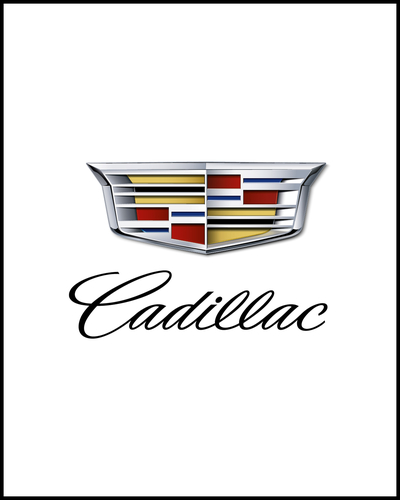 Nick
Jones
Business Manager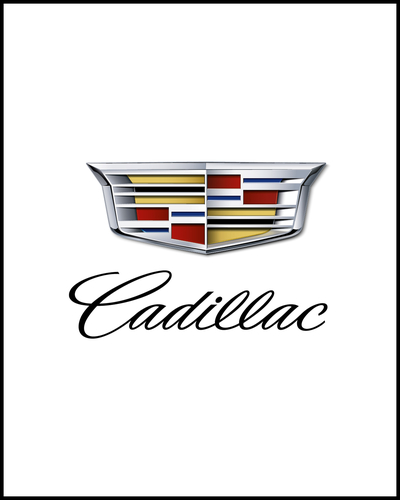 Service Department
Our certified service department has the expertise to perform a wide range of Cadillac services. From routine maintenance to critical repairs, we take the stress out of servicing your vehicle.
Amy
Richardson
Vehicle Care Manager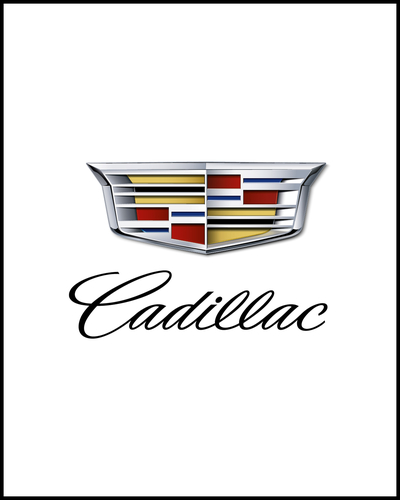 Lawrence John
Raden
Certified Technician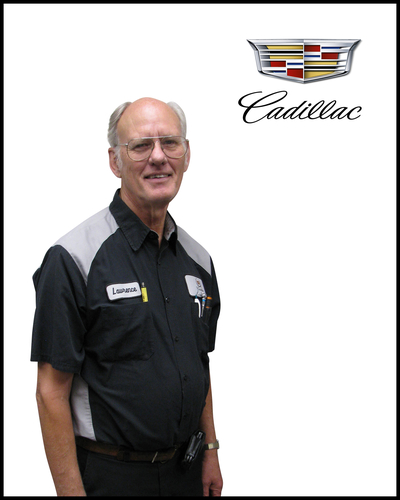 Gary
Artis
Certified Technician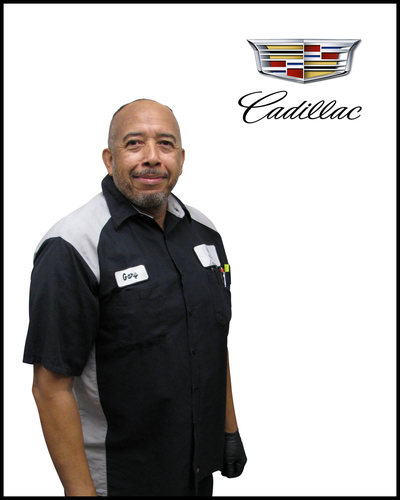 Marty
Lemons
Certified Technician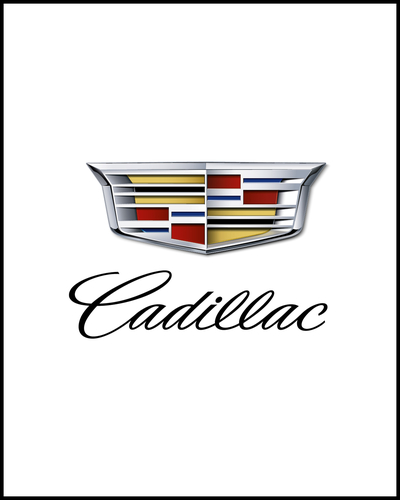 Tevin
McEwan
Certified Technician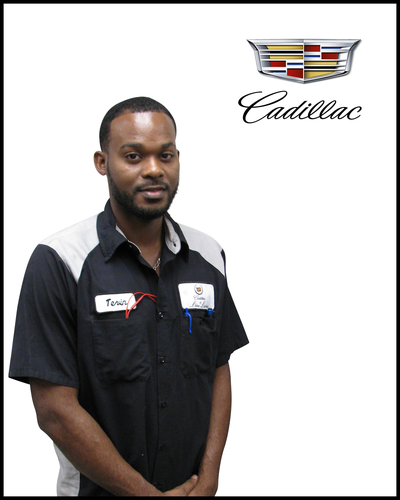 Gary
Monroe
Certified Technician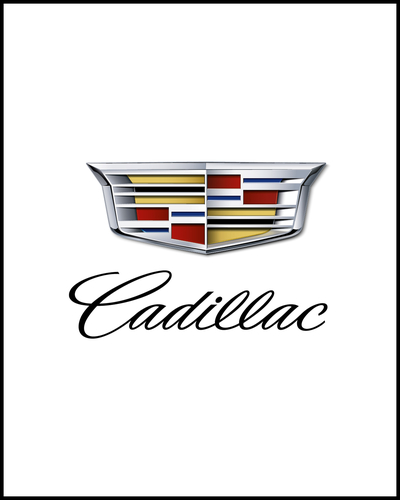 Kyle
Hewell
Lube Technician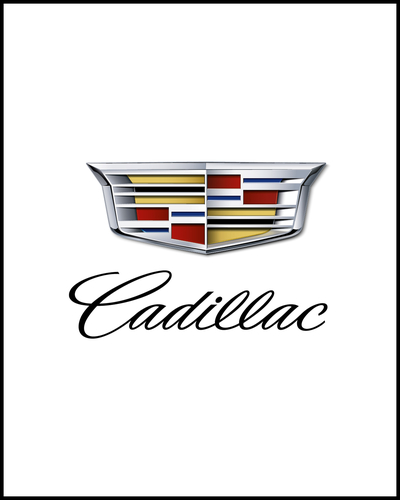 David
Cody
Flatbed Truck Driver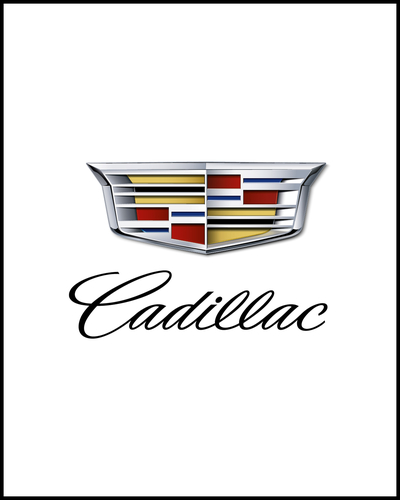 Pablo
Aragon
Detail Specialist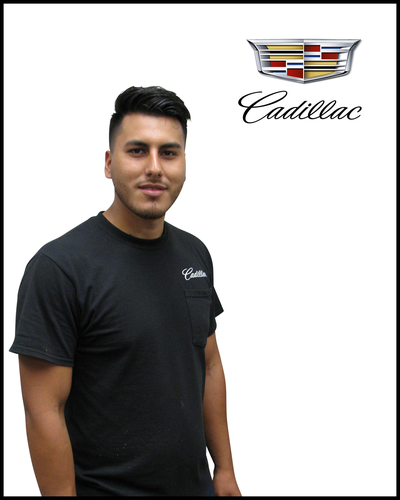 Ramon
Marquez
Detail Specialist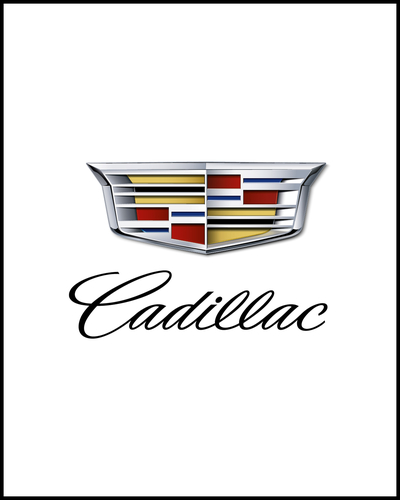 Uriel
Rebollar
Technician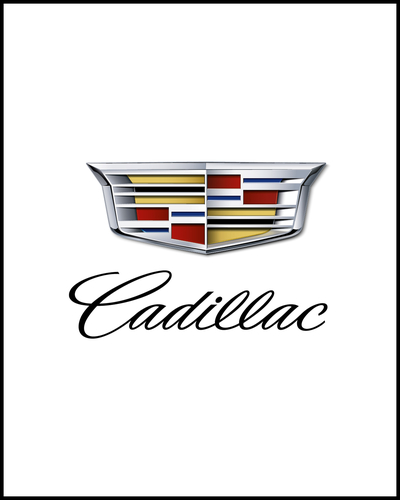 Jessica
Kovach
BDC Representative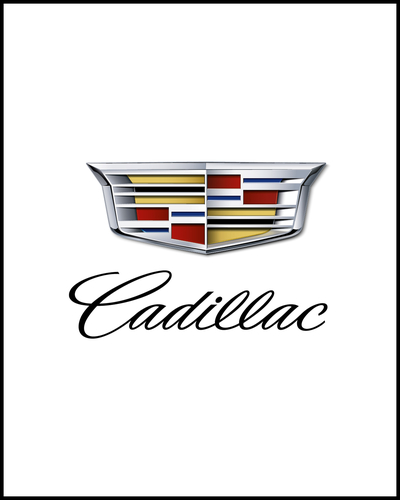 Parts Department
The knowledgeable parts department at Cadillac of Lake Lanier can help you with any replacement parts your car requires. We also carry authentic Cadillac accessories to outfit your vehicle.
Martin J.
Pecora
President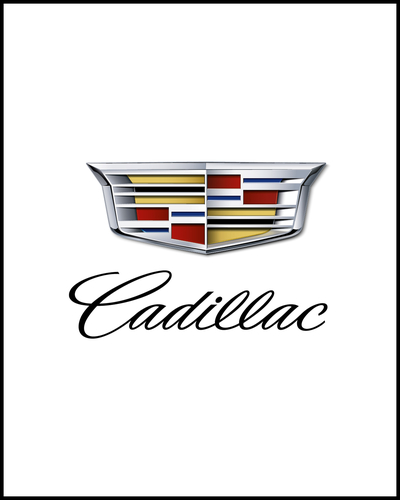 M. Tacy
Smith-Pecora
Vice President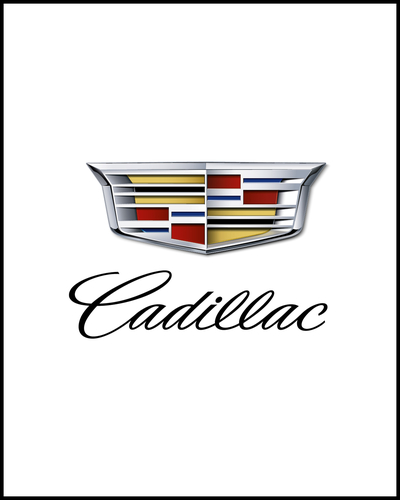 Sue
Worley
Office Manager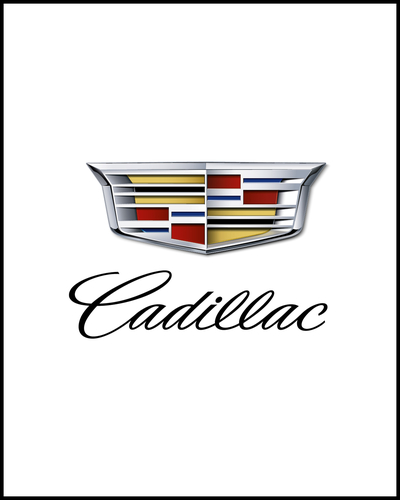 Anthony
Vitucci
Comptroller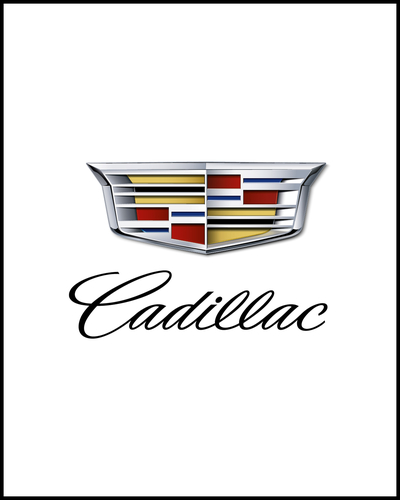 Kimberly
Maynard
Title Clerk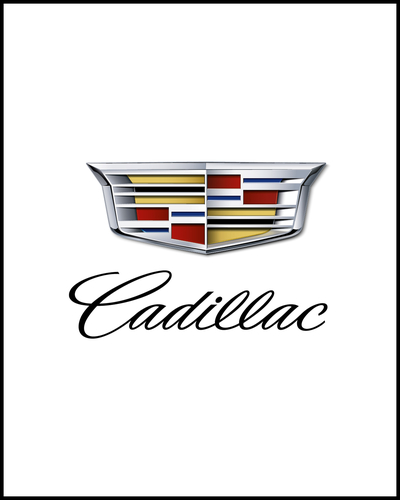 Nancy
Williams
Warranty Clerk/Receptionist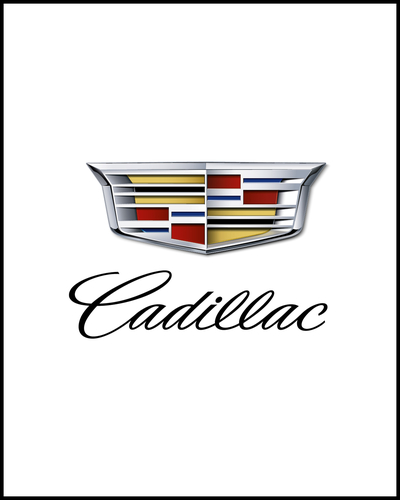 Angela
Shimp
Receptionist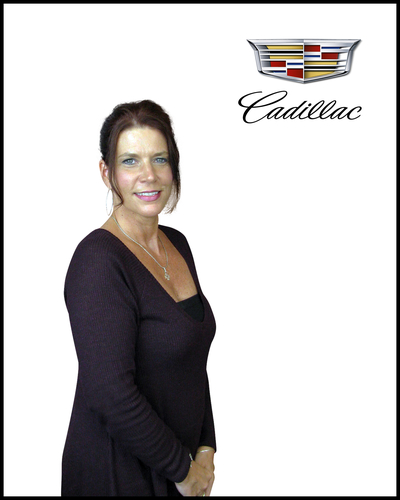 Connie
McDaniel
Cashier/Receptionist