Super Cruise – The Latest Impressive Technology from Cadillac!
Established in 1902, Cadillac cars have been considered to be synonymous with luxury driving for a long time. One of the factors that differentiate Cadillac from other brands is its commitment to sustainable innovation. Over the course of the last century, this vehicle manufacturer has been relentlessly coming up with new features in order to ensure that customers get a unique experience while driving Cadillac cars.
The latest in the line of such innovative features is Super Cruise technology, which came up in the year 2017. As the name suggests, it is an enhanced cruise system but with brand-new features. If you are considering a Cadillac as your next luxury car purchase, then this is one feature that will definitely entice you.
Read on to learn more about the innovative Super Cruise techno...

The Benefits of Owning a Certified Pre-Owned Cadillac
Cadillac of Lake Lanier is Alpharetta's source for the finest certified pre-owned Cadillac vehicles. If you're from Alpharetta, Gainesville, Lake Lanier or the surrounding areas, you've come to the right place for a certified pre-owned Cadillac!
Our certified pre-owned (CPO) inventory of cars for sale provides benefits for buyers like:
a six-year, 100,000 mile limited warranty
a 172 point inspection
and a stress-free buyer experience
When you buy Cadillac, you know you're buying quality. Our brand has a reputation for luxury, and a history of unsurpassed quality. Read on to learn about the benefits of buying your certified used Cadillac from Lake Lanier.
Certified Pre-Owned Cadillacs are the Best Cars for Sale in Alpharetta
Cadillac Certified Pre-Owned vehicles provide confidence and peace of min...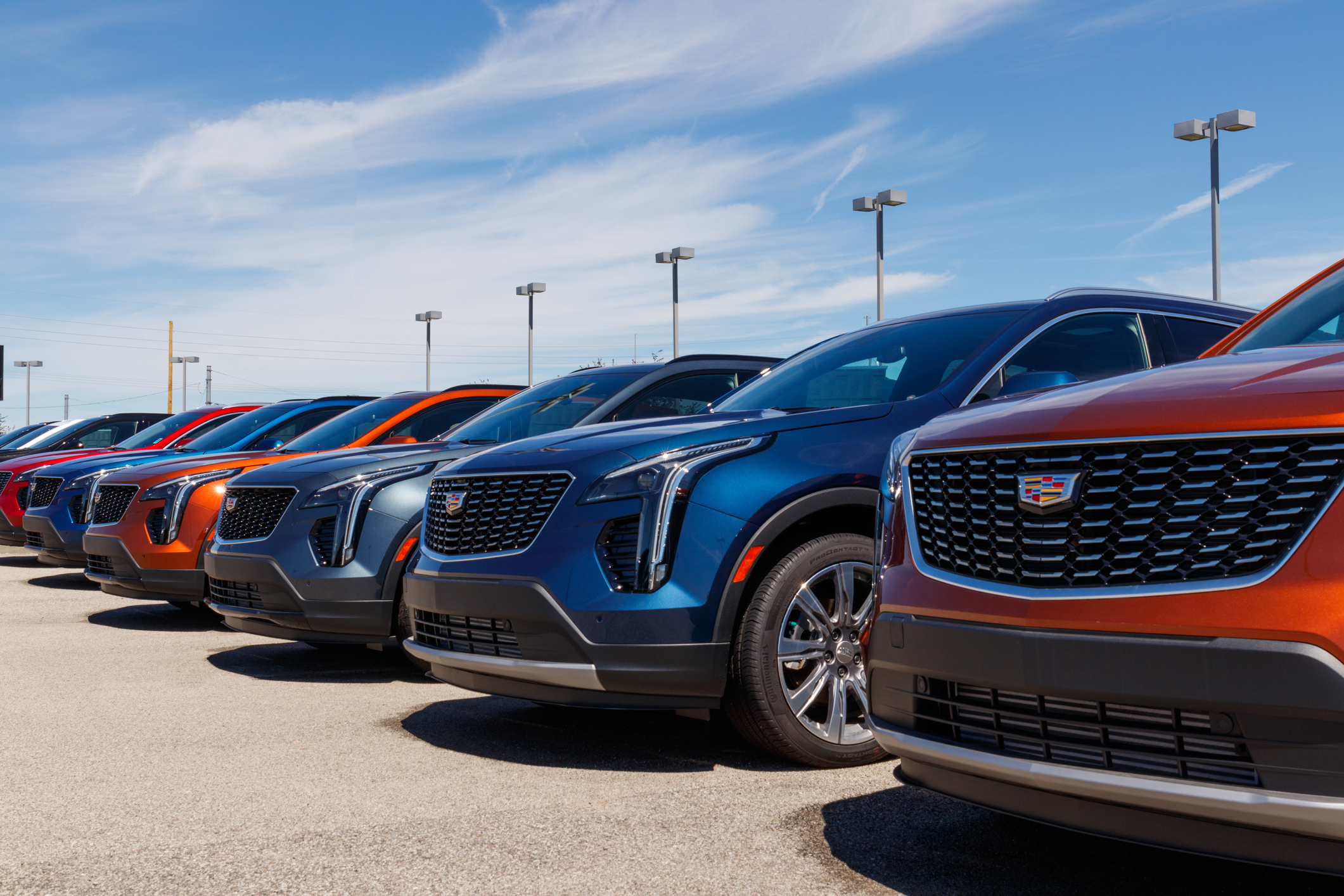 Cadillac Announces Plans For An Electric SUV With A Hummer Platform
Recently, Cadillac has announced several new electric vehicles. One of the most anticipated vehicles is the Escalade-sized SUV that uses the platform of the all new electric Hummer. While we are still learning all the details of this new vehicle, what we know shows that Cadillac is developing a vehicle that will combine the highest standards in power and luxury while still being environmentally friendly.
Keep reading to find out more about Cadillac's all new electric SUV with a Hummer platform.
The Move Towards Electric Vehicles
GM's goal is to turn its entire fleet into electric cars by 2030. This change applies to all vehicles, including SUVs and trucks. Recently, GM announced their plans to introduce an all new Hummer. This Hummer will be a fully electric truck with 1,000 horse...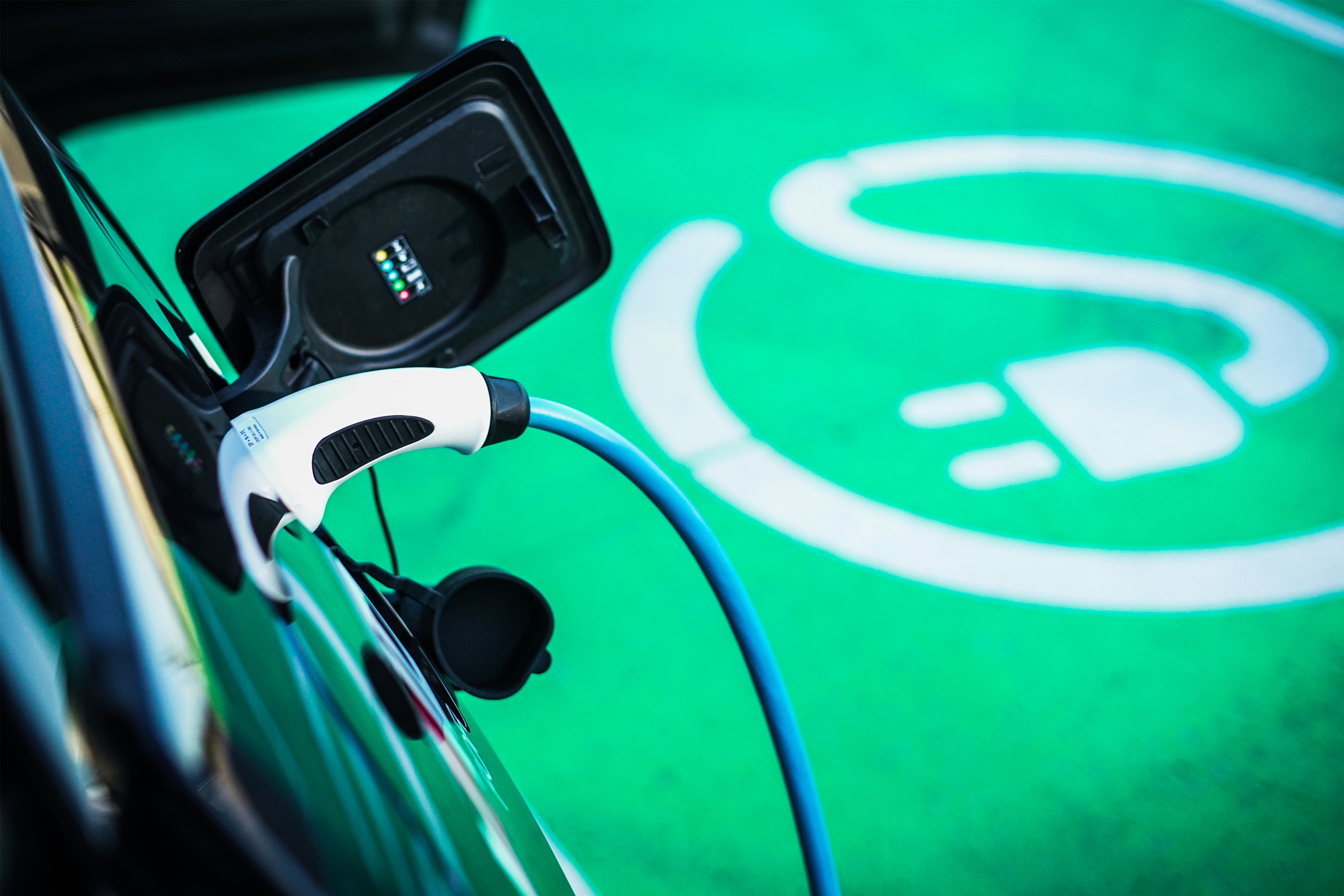 Cadillac: How a Luxury Brand Paved the Way for Mass Production
Any middle-school-aged child knows the name of Henry Ford as America's founder of mass production. But Ford's place in history comes on the back of his competitor Henry Leland of Cadillac.
Leland's biggest advancement involved the assembly line innovations that helped Henry Ford slash the cost and time needed to build cars. These advancements changed how we made everything, like war-winning planes, and eventually most other manufactured goods.
Nothing Says Luxury Like a Cadillac
For 118 years, Cadillac has been the American gold standard of quality, luxury and style. So much so, the term "the Cadillac of" is used to describe the most excellent specimen of... anything.
Founded in 1902 by Henry Leland, the company was named after Antoine de la Mothe Cadillac, the founder of Detroit.
2,500 cars we...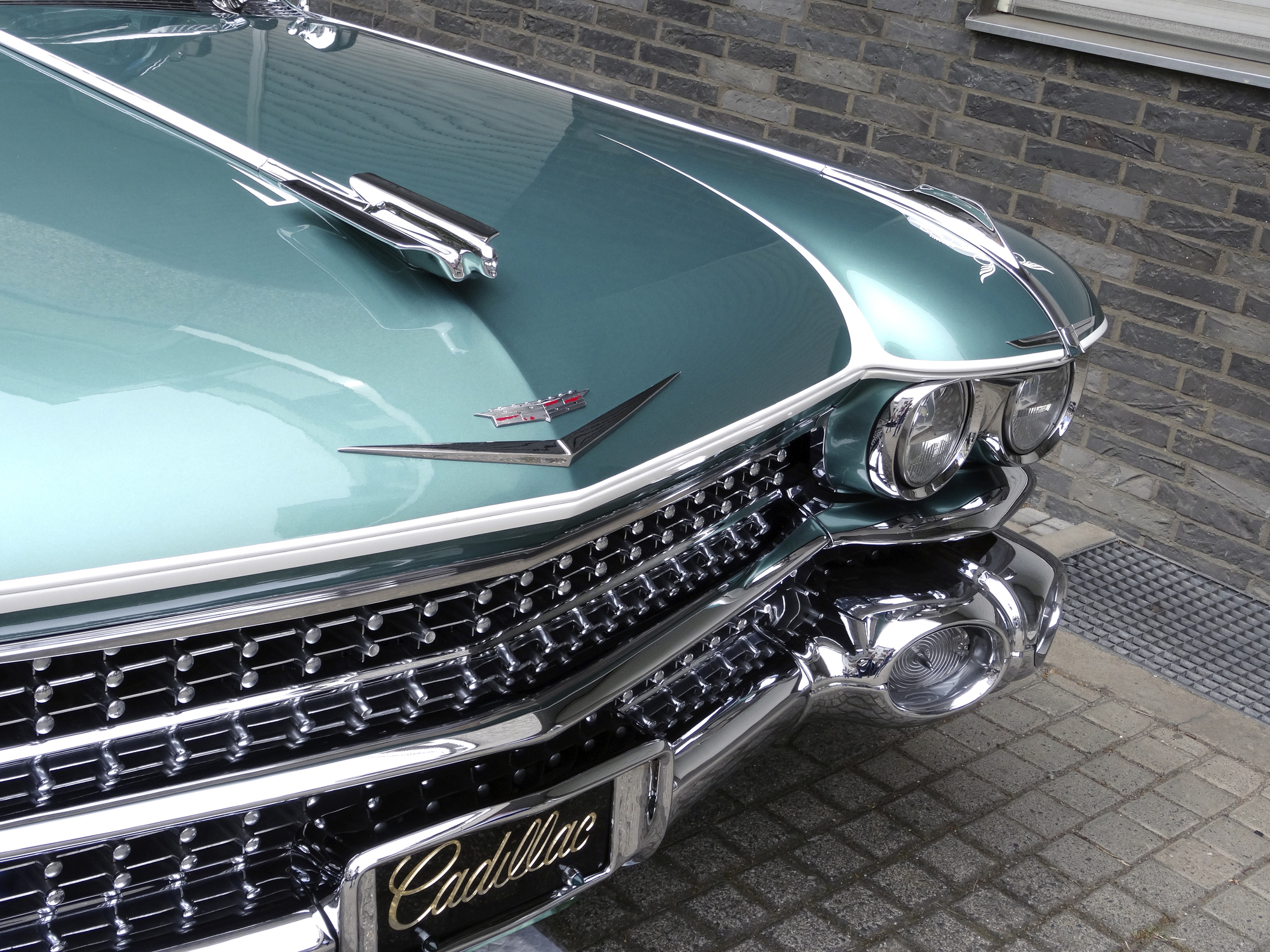 Get Ready for the Fantastic 2021 Cadillac Escalade
Cadillac has reimagined its flagship sports utility vehicle for a new age. The legendary 2021 Escalade 2021 has made its spectacular debut in the car world, and it's already making big headlines. Engineers have given this classic luxury vehicle an updated, fresh redesign. CNET's Craig Cole says the stylish 2021 Escalade has impressive, standout features that drivers will love.
"Totally overhauled for 2021, this land-going luxury liner rides atop new bones, features a dramatically improved interior, and offers loads of innovative technology," Cole said. "This should easily be the best Escalade ever."
Discover why the 2021 Cadillac Escalade should be your next sports utility vehicle. Stop by Cadillac of Lake Lanier to see our Atlanta cars for sale.
The Escalade Has Extraordinary Eng...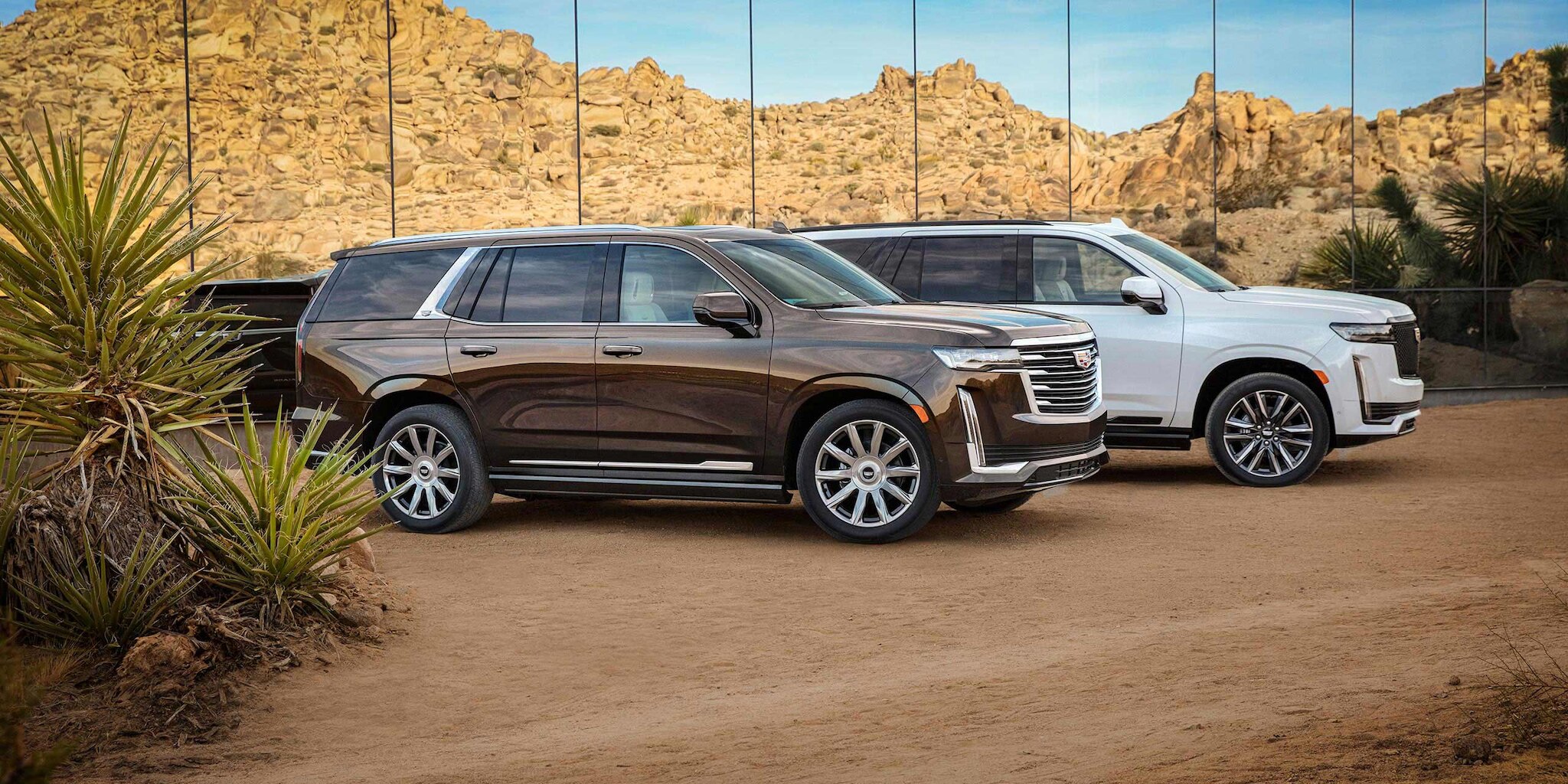 Enjoy the Next-Generation Cadillac User Experience
Cadillac delivers luxurious class and style through its next-generation Cadillac User Experience (CUE). This remarkable technology turns any road trip into a joyous occasion. Its lovely user display is highly customizable and connects easily to mobile devices and smartphones.
Do you want to try this exceptional technology? Contact Cadillac of Lake Lanier to see our latest inventory. We're sure you'll find a brand new Cadillac that you'll enjoy.
What is the Cadillac User Experience?
The Cadillac User Experience has excellent navigation, entertainment, and communication systems available in most luxury models. This outstanding technology seamlessly connects owners to a wealth of information, media, and applications using only touch or voice commands.
This CUE has a sleek, beautiful design that i...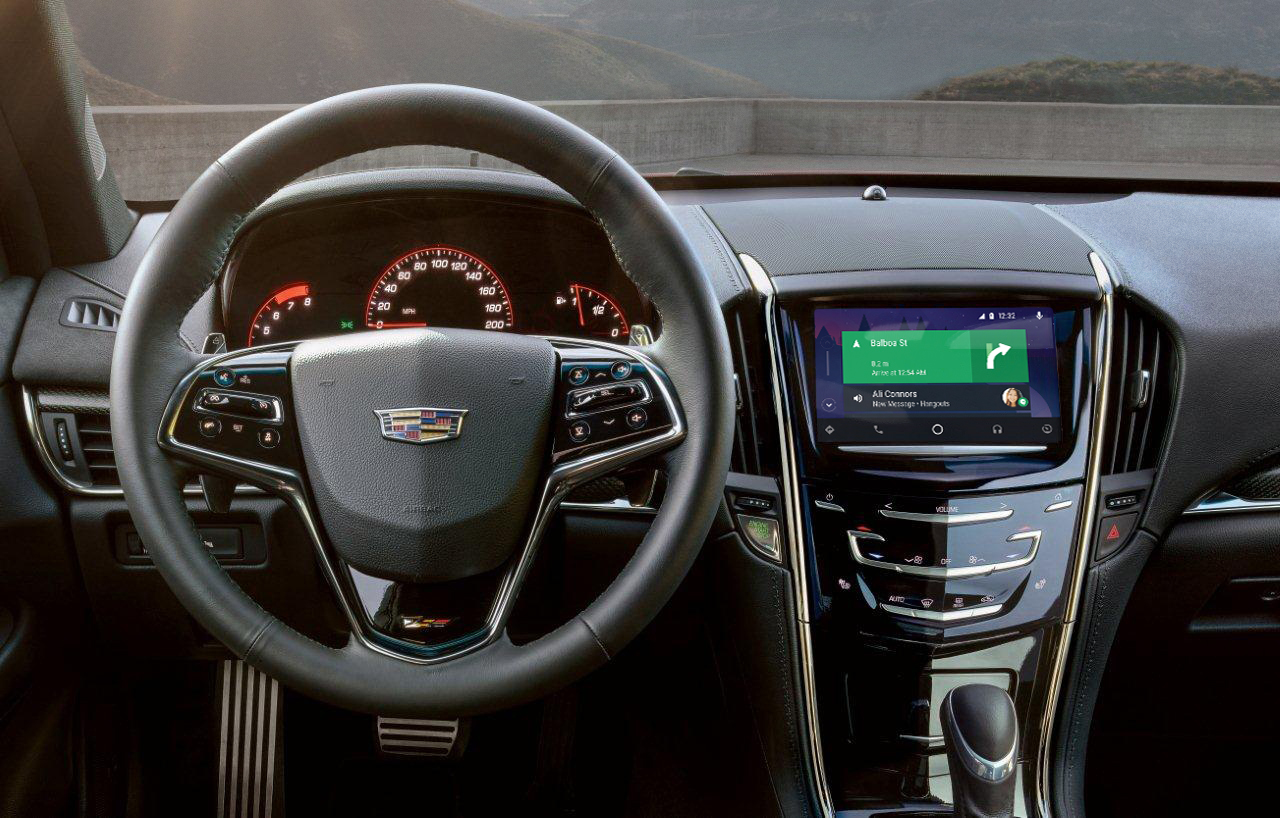 Look Out for Cadillac's First All Electric Crossover in April
At the upcoming New York Auto Show, Cadillac will introduce a revolutionary vehicle that may become the vanguard model for its luxury fleet. Brand president Steve Carlisle told the National Auto Dealer Association members that Cadillac will unveil its EV model at New York Auto Show. The showcase will take place on April 10-19. It will also debut the BEV platform which will power future electric models.
"Cadillac's EV will hit the heart of the crossover market and meet the needs of customers around the world," President of Cadillac Steve Carlisle said.
So far, the company hasn't announced whether the anticipated reveal will occur during the show, or as a standalone event.
Cadillac Embraces an Electric Future
The brand-new crossover is Cadillac's first all-electric vehicle. It follows the Cadill...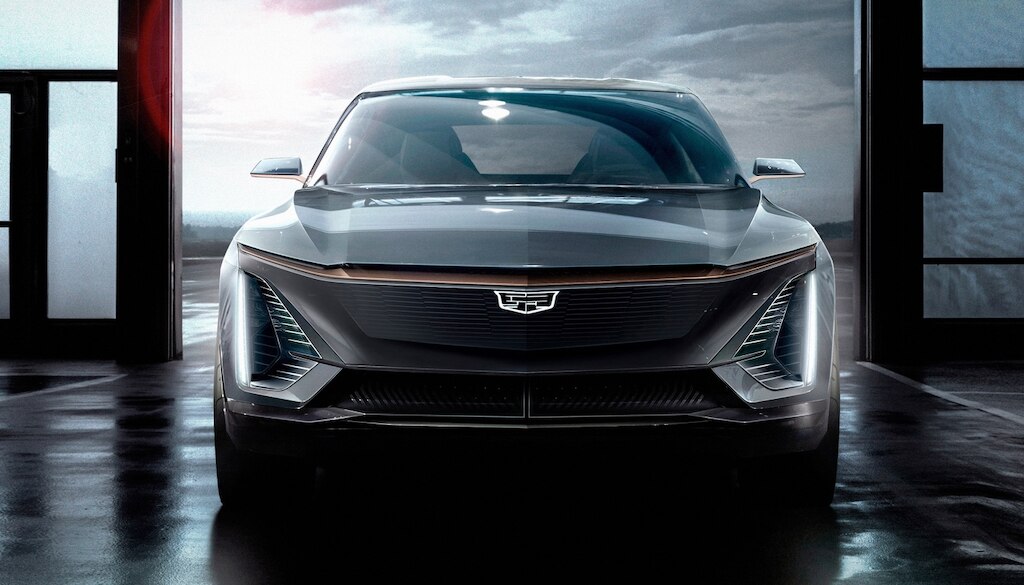 Benefits of Leasing a New Cadillac from Cadillac of Lake Lanier
Benefits of Leasing a Car When it comes to picking the ideal car for your needs, knowing where to start the search always helps. Today, though, most people usually don't have the cash spare or the immaculate financial profile needed to land a loan today. To help you out of that problem, you can find all the help that you need waiting for you with a lease. Car leasing is much more affordable, flexible and generally beneficial than buying a car outright. It removes all the stress about handling repairs and makes sure you can concentrate on being an insured, fully taxed member of the roads with a car that isn't going to fail on you or come with a nasty post-purchase surprise. While you should consider if you can fulfill the entire term of the lease period, in order to avoid an early lease ter...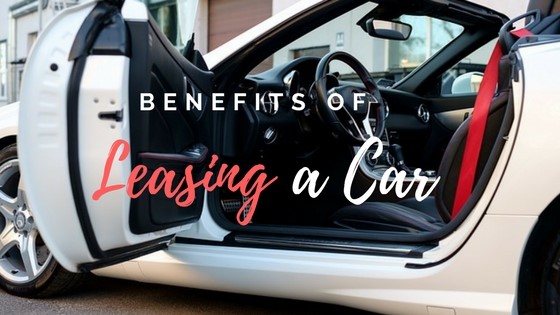 Avoiding Distracted Driving
Did you know that distracted driving is becoming the leading cause of traffic accidents? According to the National Safety Council, as many as 40,000 people died in auto accidents last year, which is the highest number since 2007. One factor that contributes to this statistic is the increasing number of people who own smartphones. Whether it's texting, talking, eating - or anything that takes the driver's attention off the road, a crash can be the unfortunate result of that. The good news is that there are a few simple steps you can take to keep yourself safer on the road: 1. Don't use your phone while driving. If you have to make a call, make sure to link your vehicle's hands-free system ahead of time if it's equipped with one. Do check your local laws and regulations on what's allowed. 2....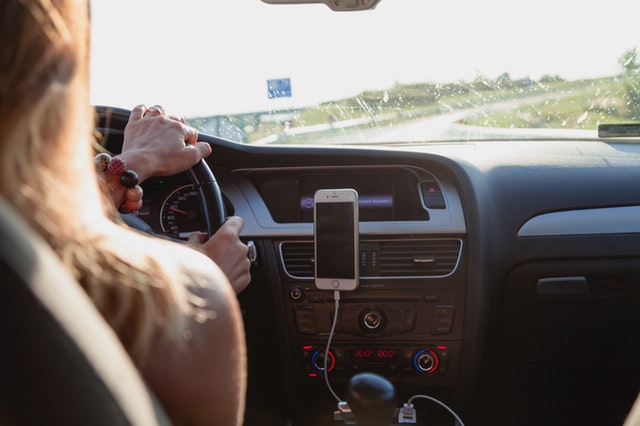 Record crowds expected on Lake Lanier for Memorial Day weekend
Based on the forecast and the good conditions on the water, record numbers of visitors are expected on Lake Lanier minutes from
Cadillac of Lake Lanier
for the Memorial Day weekend.
Mark McKinnon, Public Affairs Officer for the Law Enforcement Division of the Georgia Department of Natural Resources (DNR), said it's already been a dangerous year on Lake Lanier and authorities know large crowds can often translate to trouble.
"So far on Lake Lanier this year, we've had three boating incidents - we've had five injuries, we've had the two fatalities that just recently occurred and we've had one drowning," McKinnon said. "Those numbers are not acceptable to me or to any of our game wardens out there because 99.9% of the time, any kind of boating fatality or drowning is preventable."
To tha...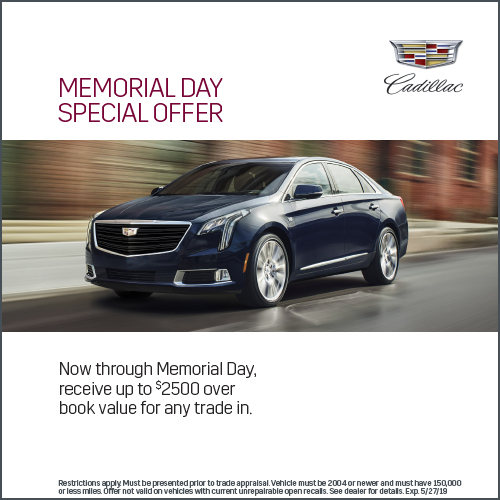 Teen Drivers and Staying Safe Behind the Wheel
Did you know that vehicle crashes are the leading cause of death for teens in the U.S., and that it's been on the rise since 2014? That's according to data from the National Highway Traffic Safety Administration (NHTSA). What's more is that teens are more than 4x as likely to get into a crash when talking or texting on a smartphone. If you have a teen behind the wheel, you can play an important role in helping to keep them safe. NHTSA recently launched a campaign called 5 to Drive, and you can discuss these 5 rules for your teen before they get behind the wheel. 1. No drinking and driving.
2. Buckle up - every trip, every time, and everyone.
3. Eyes on the road and hands on the wheel, all the time.
4. Stop speeding before it stops you.
5. No more than one passenger at any time. Get more inf...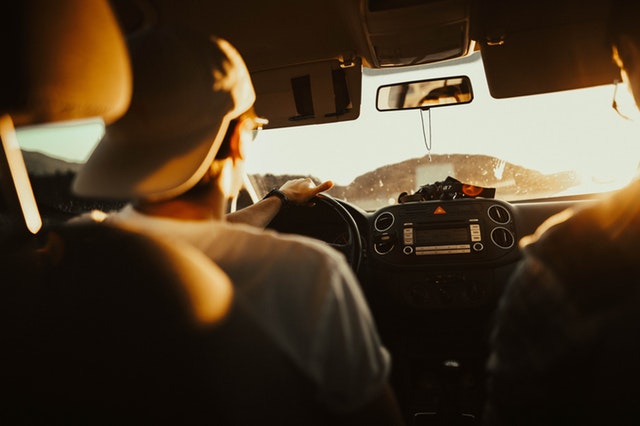 Cadillac of Lake Lanier's New World Class Facility - Coming Soon!
Cadillac of Lake Lanier will be moving to a new home on Route 20 in Cumming, GA - just minutes off Highway 400!

Our new home will be the first of its kind in the entire country, housed in a brand-new building that reflects the boldness and sophistication of the Cadillac brand. As an Elite Cadillac Dealer serving all of Georgia, we look forward to serving our loyal guests from this spectacular new facility.

With Cadillac's new corporate identity, luxury customers around the world will immediately recognize the bold and iconic design of Cadillac stores, which sets the tone and impression for our customers. The architectural entry is crafted with precision, and allows guests to see into the showroom with an unobstructed view.

Once you're inside, you'll notice the thoughtful details that go ...