Confirmed Service Customer
I called into service and explained I thought I was having the power steering recall issue on my Malibu. Then described that my power steering turns off while I'm driving, or immediately when I start the car if it's hot outside. The person I was talking to didn't feel the need to mention that what I was describing was not at all consistent with the recall, but scheduled it anyway. I dropped my car off, about 2hrs later I received a text stating the car was ready. For some reason, no mention that the power steering still wasn't working. If that would have been conveyed to me, the service center would have had another job they could have charged me for. I showed up about 6 hours after I received the text that my car was ready. I got into my car, started it up and went right back into the service department to ask why my power steering isn't working. I specifically asked if the electronic steering motor is bad, and instead of a direct answer to that question, I was told "you have other problems". Seriously?? Acting like it's some industry secret. Since they didn't feel like discussing possibilities with me, I went straight to the parts department and asked about the steering motor. It was in stock. I asked about the return policy, if I discover I don't want to try to replace it because it's too hard on my bad back, or if it's not the issue. I was told I could return it within 45 days if it has not been installed. I bought the motor, went home, researched what happens when a power steering motor fails and discovered it was consistent with my issue. It took my 30 minutes to replace that motor that same night, in the dark, and I had never done that before. I imagine the service department would have charged me more than a half hour labor to replace that and it probably would have taken less time than it took me. I would have happily paid that to save my back some pain...but it was never offered to me. The service department was happy just skating by doing the unnecessary recall repair. The gentleman in the parts department that sold me the motor was more than helpful. You should give him a raise. The "service" & response I got from your service department reminded me of why I hate taking my car to a dealership for repairs. Other reviews that may be helpful
Confirmed Service Customer
Great service and friendly consultant. I have been there for a long time for service on my car. would not anywhere else. Confirmed Service Customer
You fixed our car in a few hours! Confirmed Service Customer
I had everything explained to me. My tec person is very nice and knowledgable. Confirmed Service Customer
Doug always assists me with repairs and recalls on my vehicle. He is attentive, thoughtful, and does an excellent job every time.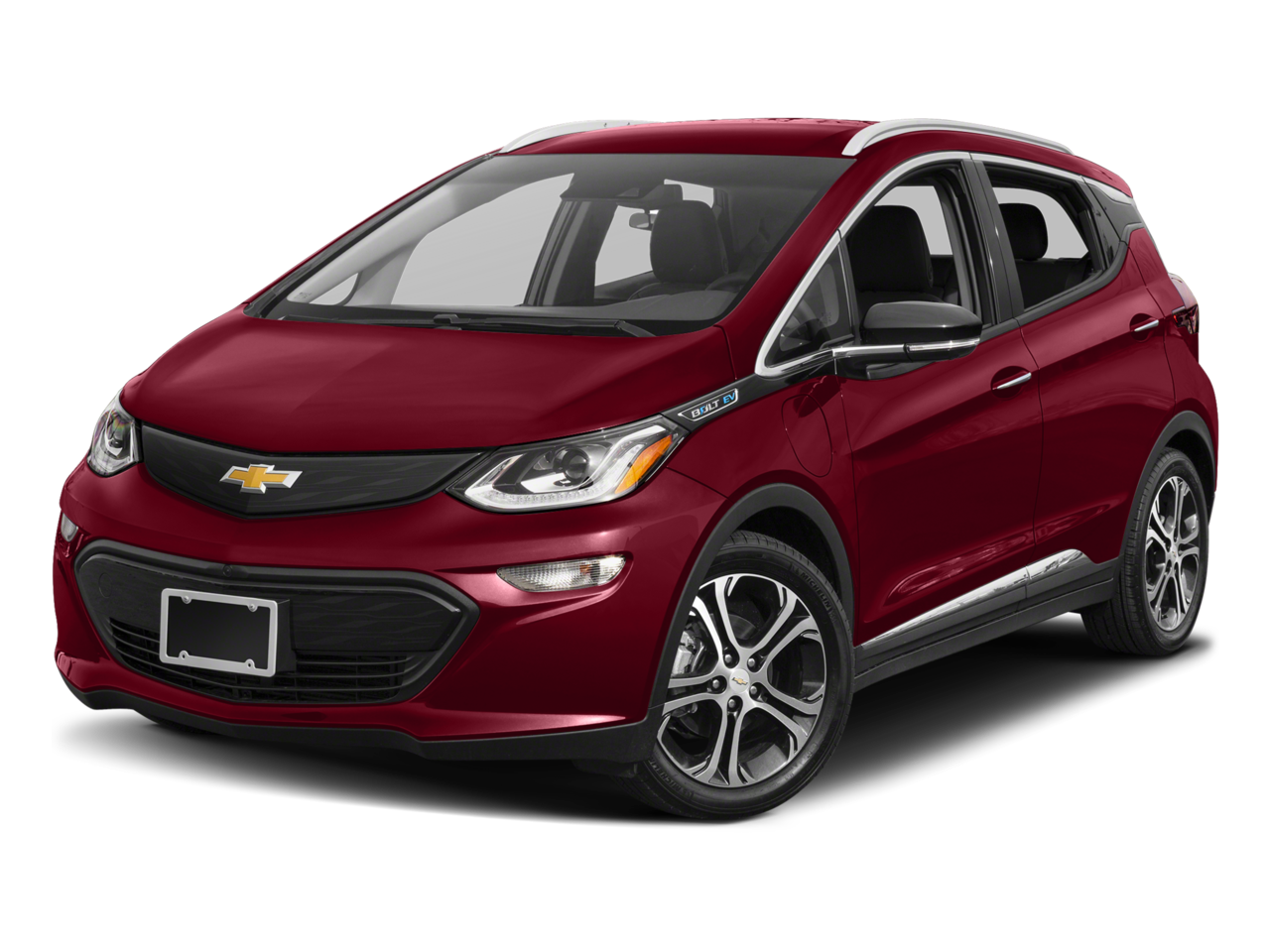 Confirmed Service Customer
Love you all very happy every time I come there.. Customer service is Awesome. And so is your coffee🙂. Thank You all Confirmed Service Customer
My service was excellent! Bill my service tech was very polite and professional. The wait time for my service was good. I am very pleased with John El...