John Elway Chevrolet Tire Care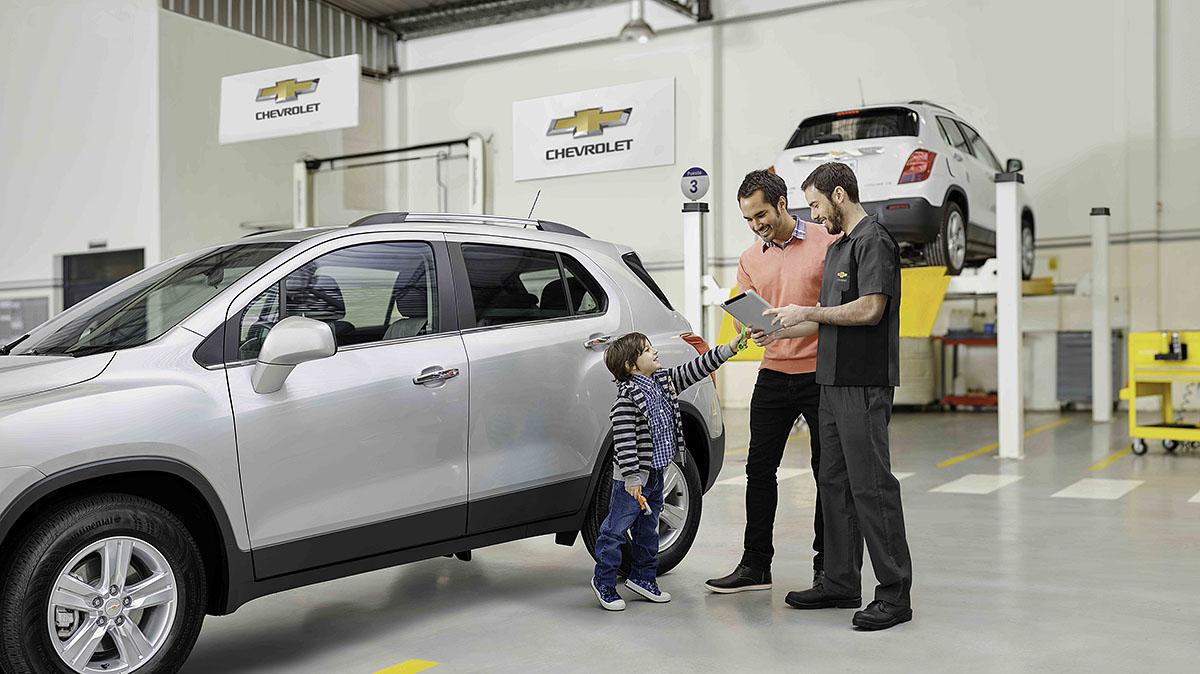 When To Replace Your Tires
Tire wear depends on several factors, including driving habits, driving conditions, and tire care and maintenance. The best way to know if your Chevy tires need replacing is if you see your tread wear indicators. A tire's built-in tread wear indicators are wear bars that look like narrow strips of smooth rubber running across the tread and appear flush to the tread when time to replace.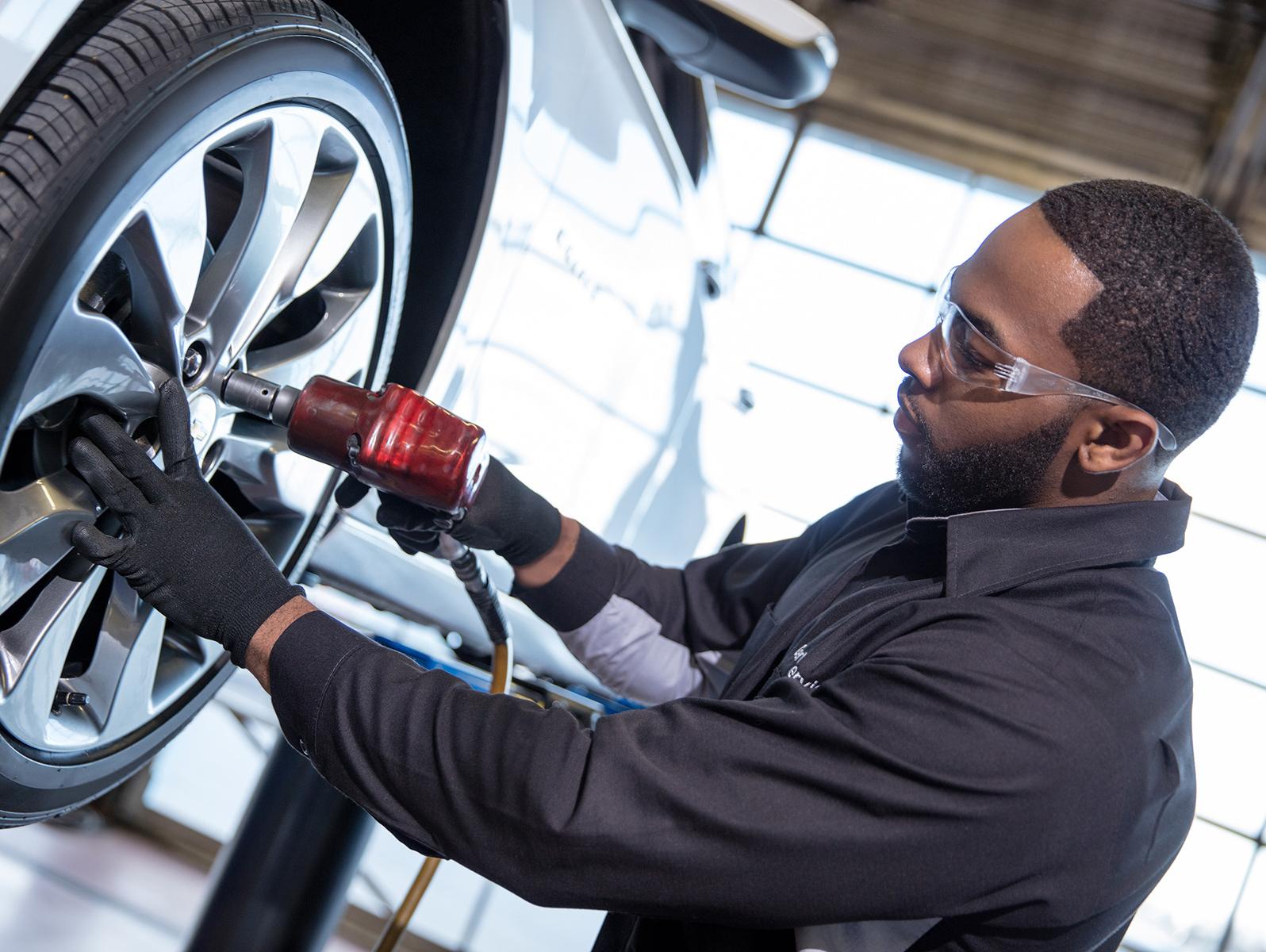 Additional Signs
That mean it's time for new Chevrolet tires:
You can see three or more tread wear indicators around the tire

Cord or fabric is showing through the rubber

The tread or sidewall is cracked, cut, or snagged deep enough to show cord or fabric

The tire has a bulge or split

The tire has a puncture, cut, or other damage that can't be repaired correctly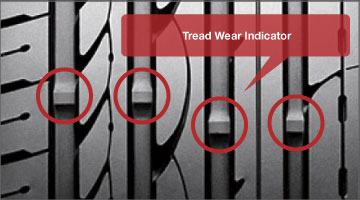 How To Measure Tread Depth
Digital and Mechanical Tools:
A quick and easy way to accurately measure tread depth is with a tread depth gauge. These devices can measure the tire tread from 0 to 19/32 of an inch. We take these measurements for you at every service appointment in our complimentary Multi-point inspection.
The Penny Test:
AN easy at home test is the Penny Test. Place a penny upside down in the tire tread as pictured to the right. If you can see the top of Lincoln's head then your treads are worn and you tires need replacing.